Chúng
tôi là?
Chiến binh ham mê – chính chiến trên mọi mặt trận.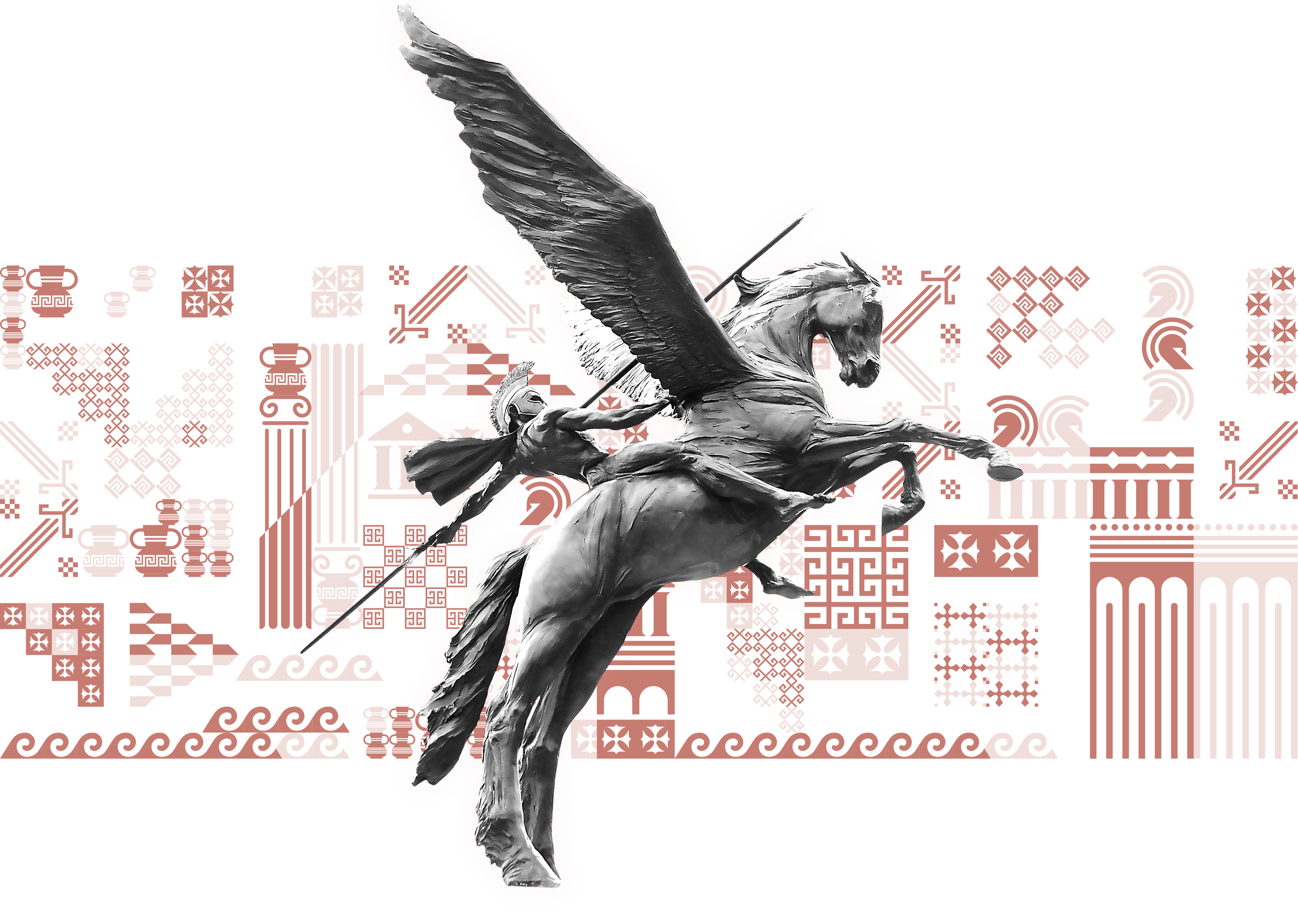 Chúng tôi muốn tạo ra xu hướng mới, không theo chúng. Mỗi thử thách, chúng tôi đều lấp đầy cảm xúc, những câu chuyện và niềm đam mê chưa được kể.
We become specialized in creative work: branding, webdesign, 2D-graphics and drinking coffee. We're in love in finding and solving the problems. The problems are not enemies, they are chances for better life. If you think we are as thick as thieves
Thương hiệu
Cho sự phát triển vững mạnh!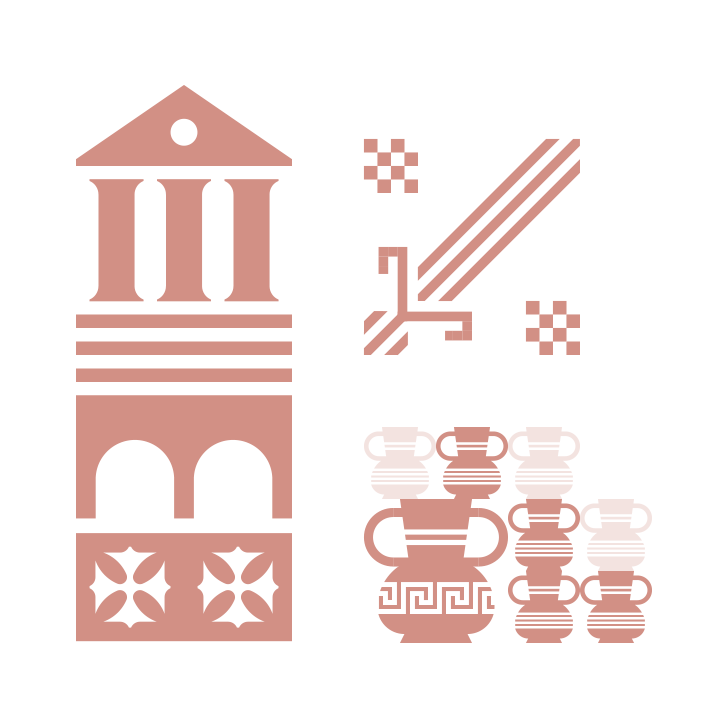 The visual communication is the best way to get the client. We'll advise you how to create a new, modern image of your company. Branding is not only a pretty logo. It's a creation world of emotions and experiences, the tool, which makes a relationship between a brand and a client. That attitude let us prepare a coherent communication. We take care of your brand to make it special.
Logo
Name strategy
Brand identity
Re–brand
Print design
Packaging
Kỹ thuật số
Thiết thực cho mô hình truyền thông!

Our catchphrase is the functionality. We care about a correct perception and esthethics of production both deskop and mobile app. The history and character of your brand will be expressed by the responsive websites and landing page which are integrated management of contents. You can lead your own brand's story by yourself. We design mobile apps (iOS, Android, Windows Phone).
Responsive Web's and mobile apps' design (mobile first)
WordPress' implementation and individual solutions.
E-commerce shops
Ai là?
Thương hiệu chúng tôi sáng tạo: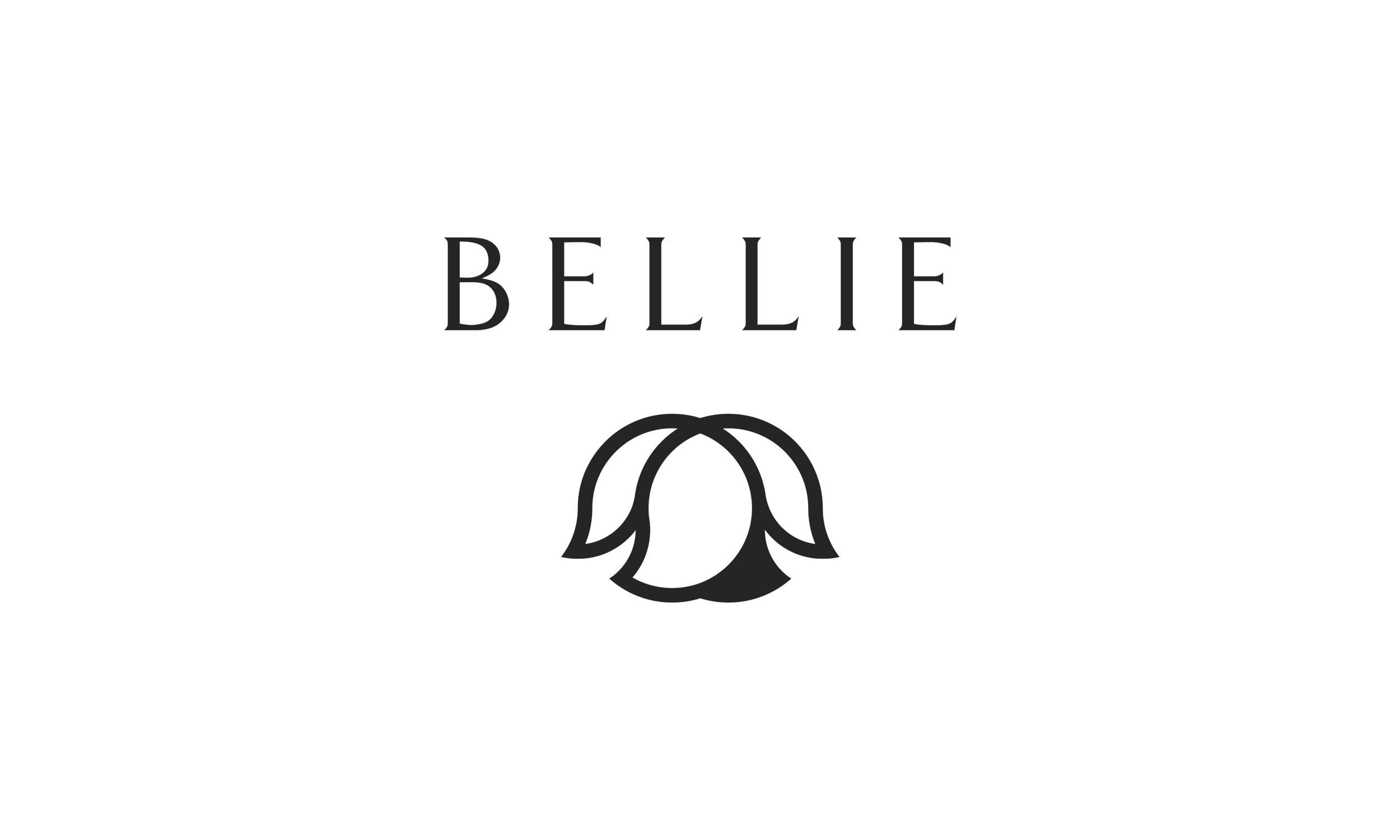 Mỗi người trong chúng ta đều khác nhau và mỗi ngày chúng ta làm quen với nhau - chúng tôi rất hân hạnh được gặp gỡ - hãy kể về câu chuyện của bạn!