Who
we are?
The people totally mad – we contest every part of reality.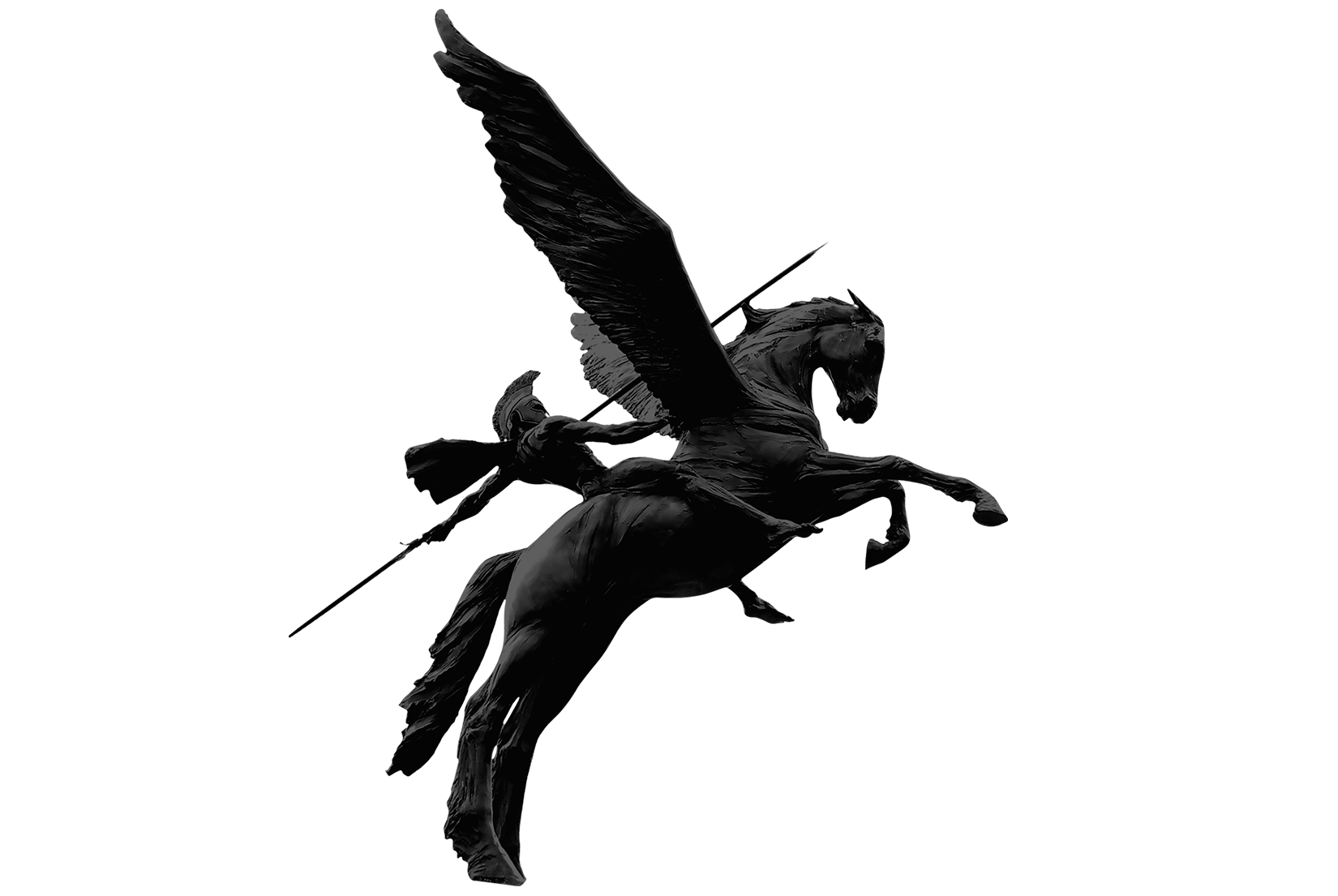 We want to create new trends, not follow them. Every single challenge we fill up our emotions, untold stories and passion.
We become specialized in creative work: branding, webdesign, 2D-graphics and drinking coffee. We're in love in finding and solving the problems. The problems are not enemies, they are chances for better life. If you think we are as thick as thieves
Branding
Jointly for strong brands!

The visual communication is the best way to get the client. We'll advise you how to create a new, modern image of your company. Branding is not only a pretty logo. It's a creation world of emotions and experiences, the tool, which makes a relationship between a brand and a client. That attitude let us prepare a coherent communication. We take care of your brand to make it special.
Logo
Naming
Brand identity
Re–brand
Print design
Packaging
Digital
Functional for a new media!

Our catchphrase is the functionality. We care about a correct perception and esthethics of production both deskop and mobile app. The history and character of your brand will be expressed by the responsive websites and landing page which are integrated management of contents. You can lead your own brand's story by yourself. We design mobile apps (iOS, Android, Windows Phone).
Responsive Web's and mobile apps' design (mobile first)
WordPress' implementation and individual solutions.
E-commerce shops
For whom?
We create this brands: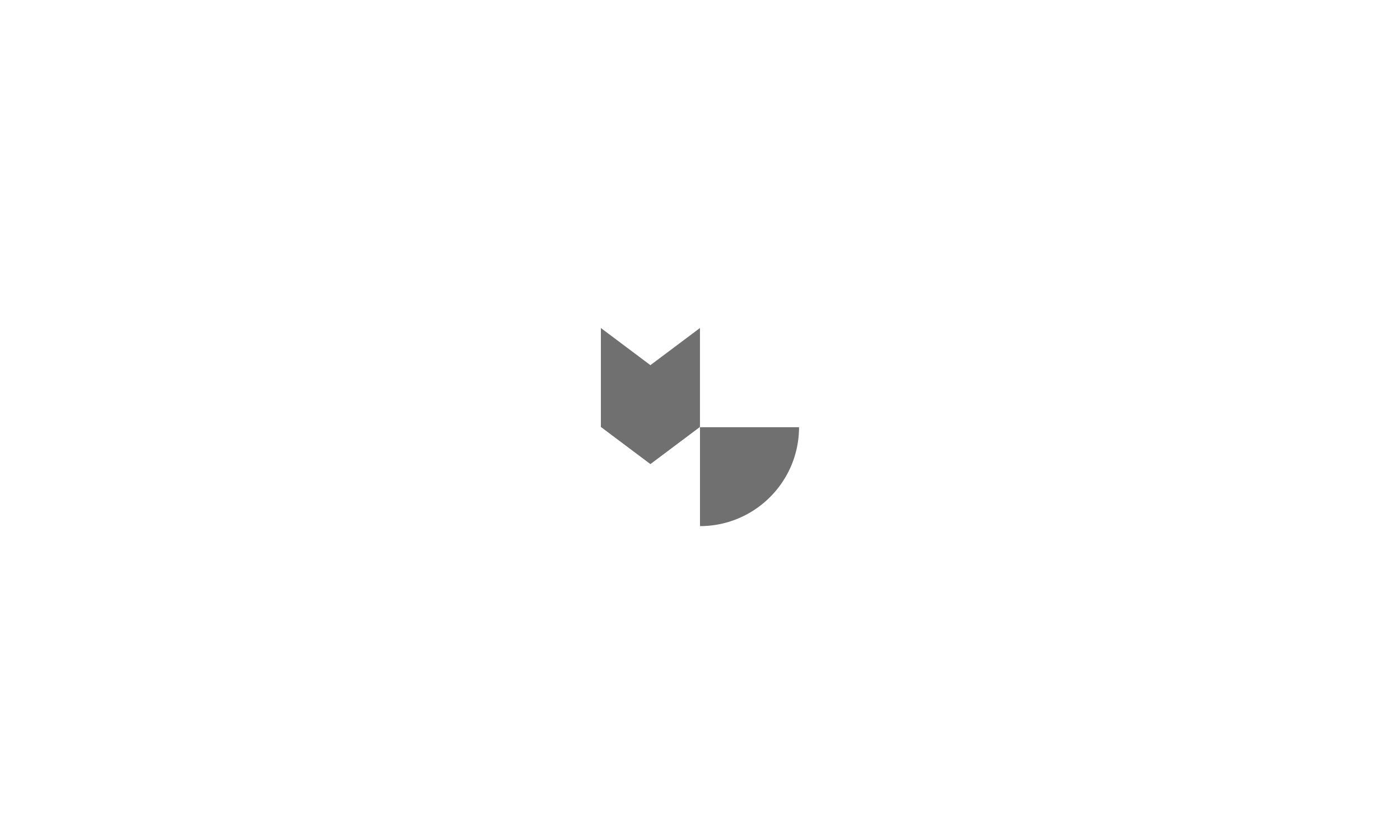 Each of us is different and every day we get to know each other – we will be happy to meet you – tell us your story!