We are specialists at creating bold and memorable work that helps businesses stand proudly apart from their competitors, giving them a long-lasting presence with real integrity.
We are involved in creating visual solutions, including for brands such as:
—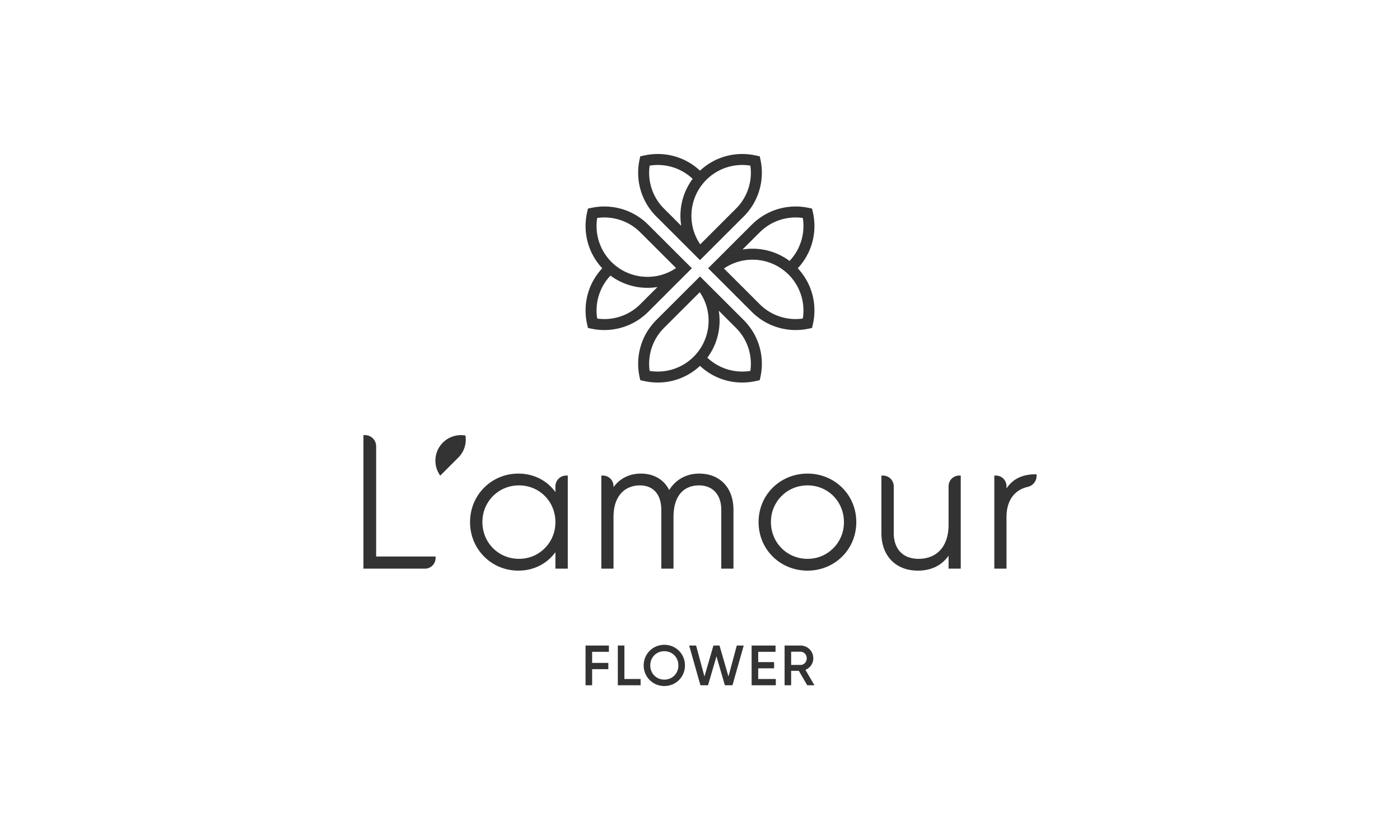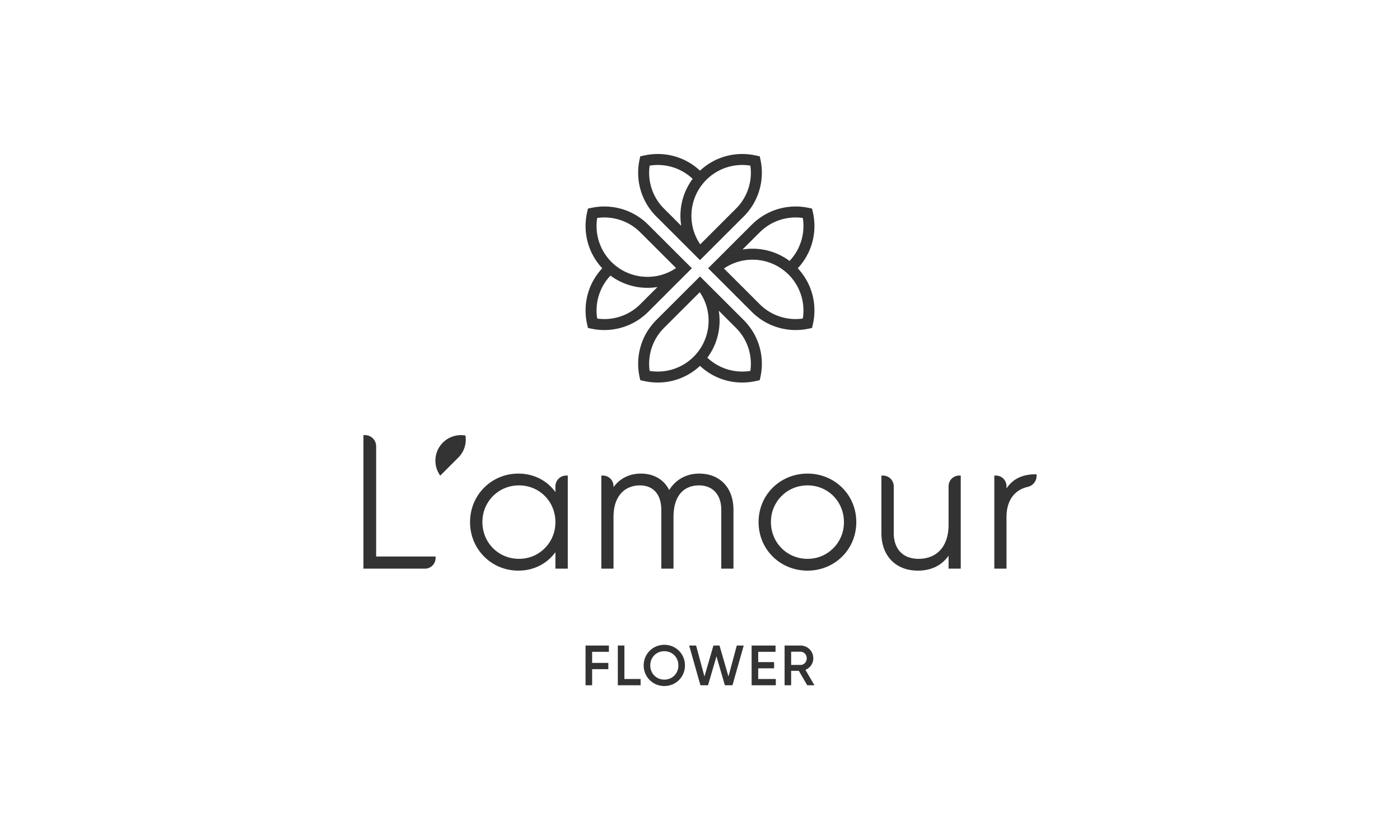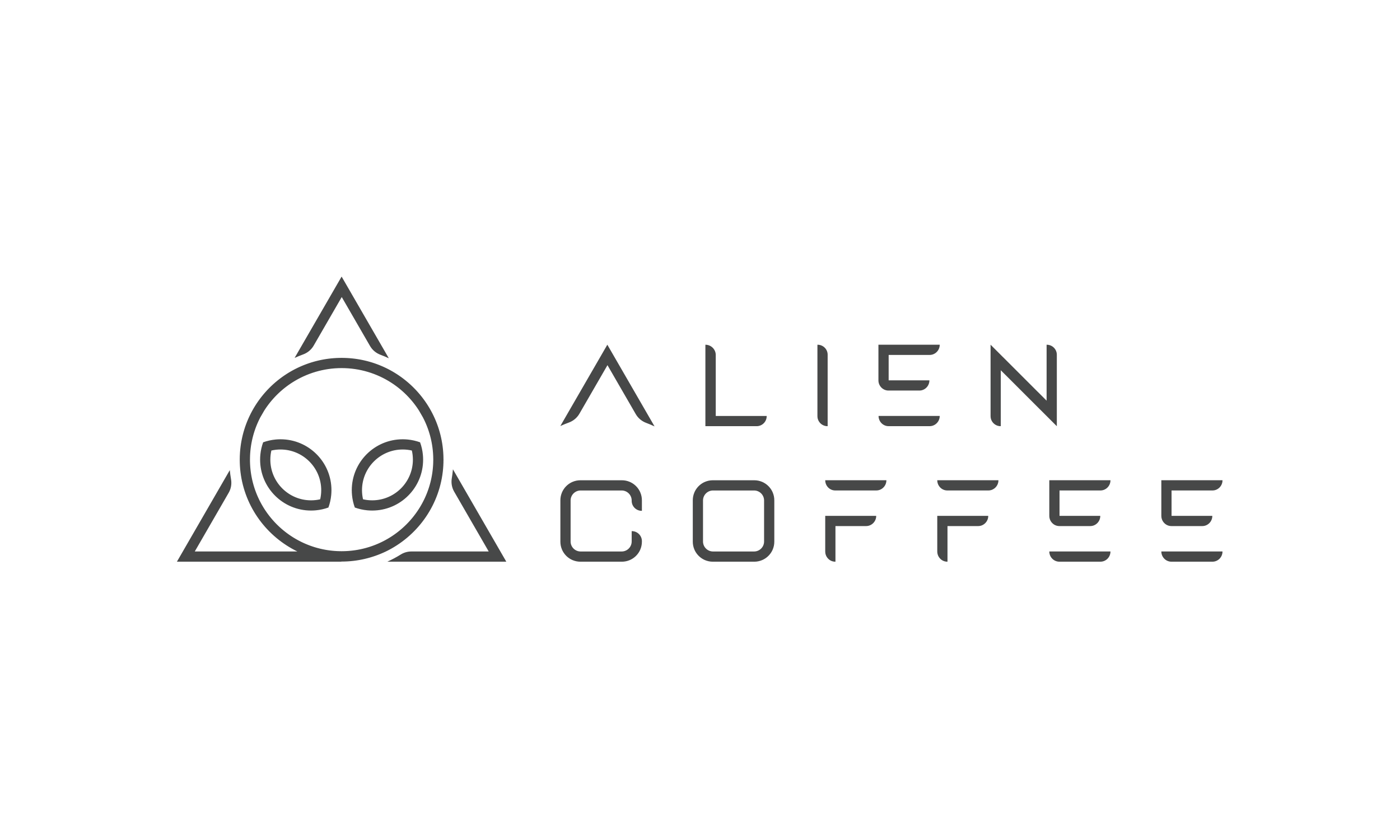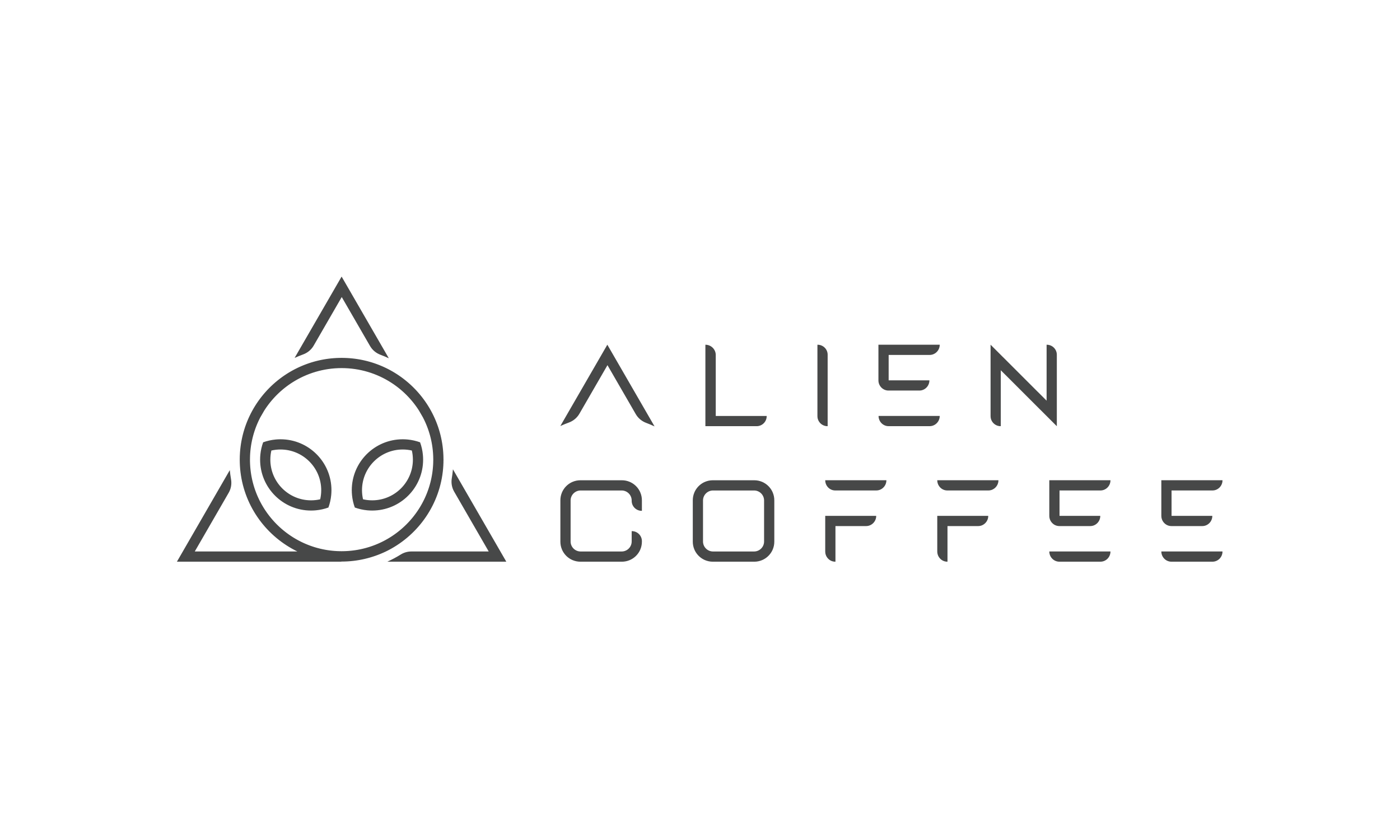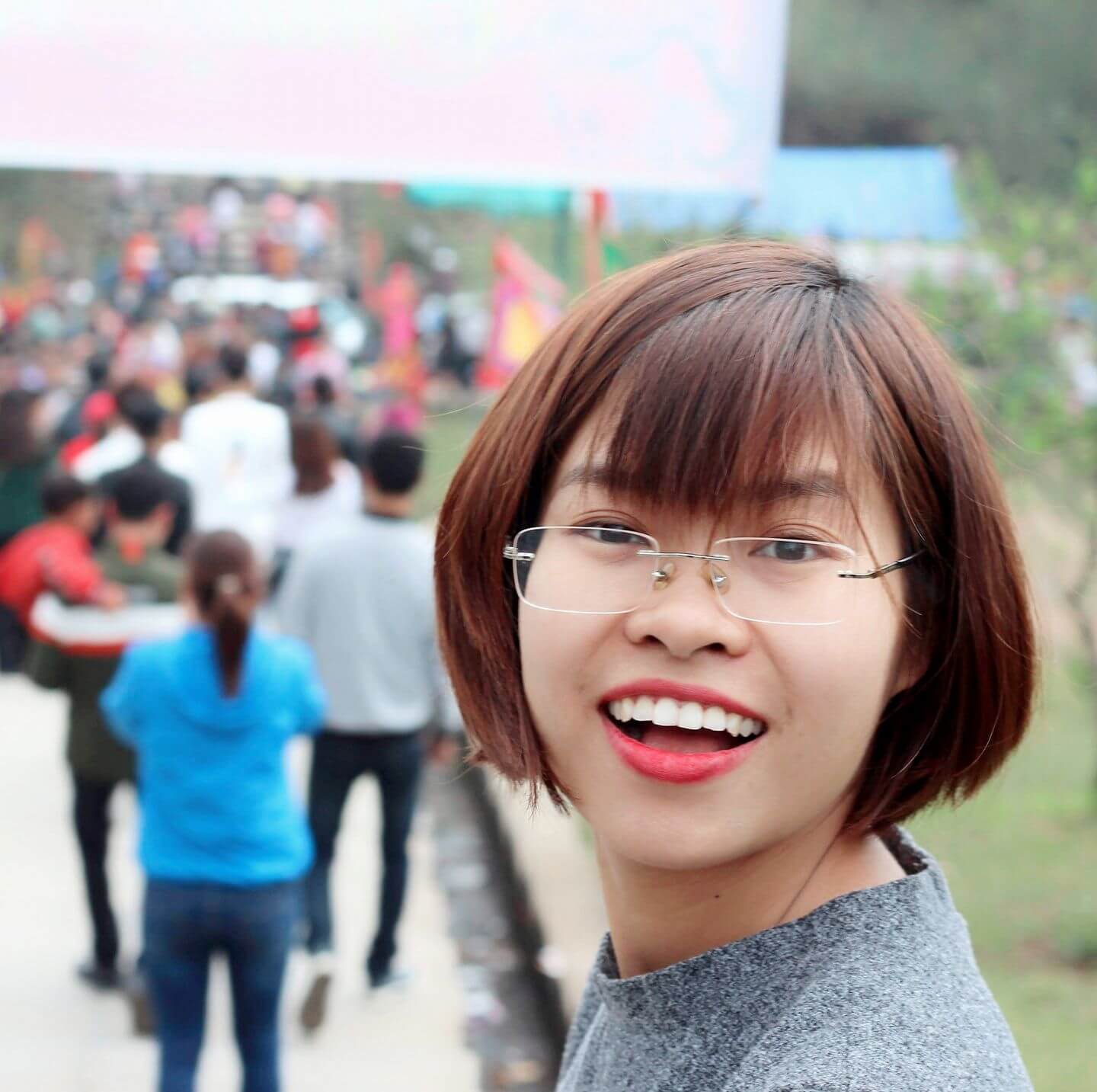 Ling dành rất nhiều thời gian để thấu hiểu khách hàng, tạo cho mình các sản phẩm rất sáng tạo và có tâm. Rất thích và sẽ ủng hộ lâu dài bạn!
— Nguyễn Ngọc Thủy
Founder - MyMy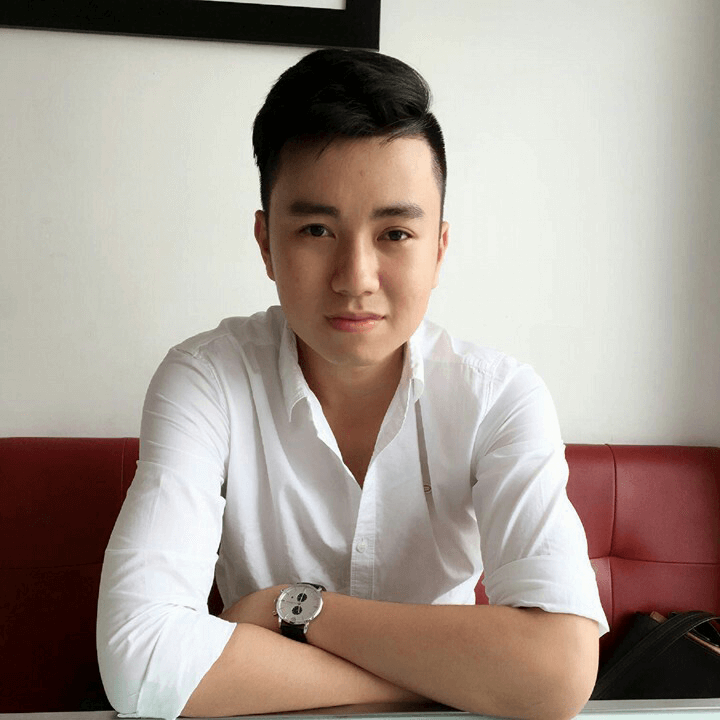 Thiết kế đẹp, hỗ trợ-tư vấn chuyên nghiệp, thời gian gửi mẫu concept nhanh. Rất mong sẽ còn hợp tác lâu dài.
— Dương Tuấn
Founder - Alien Coffee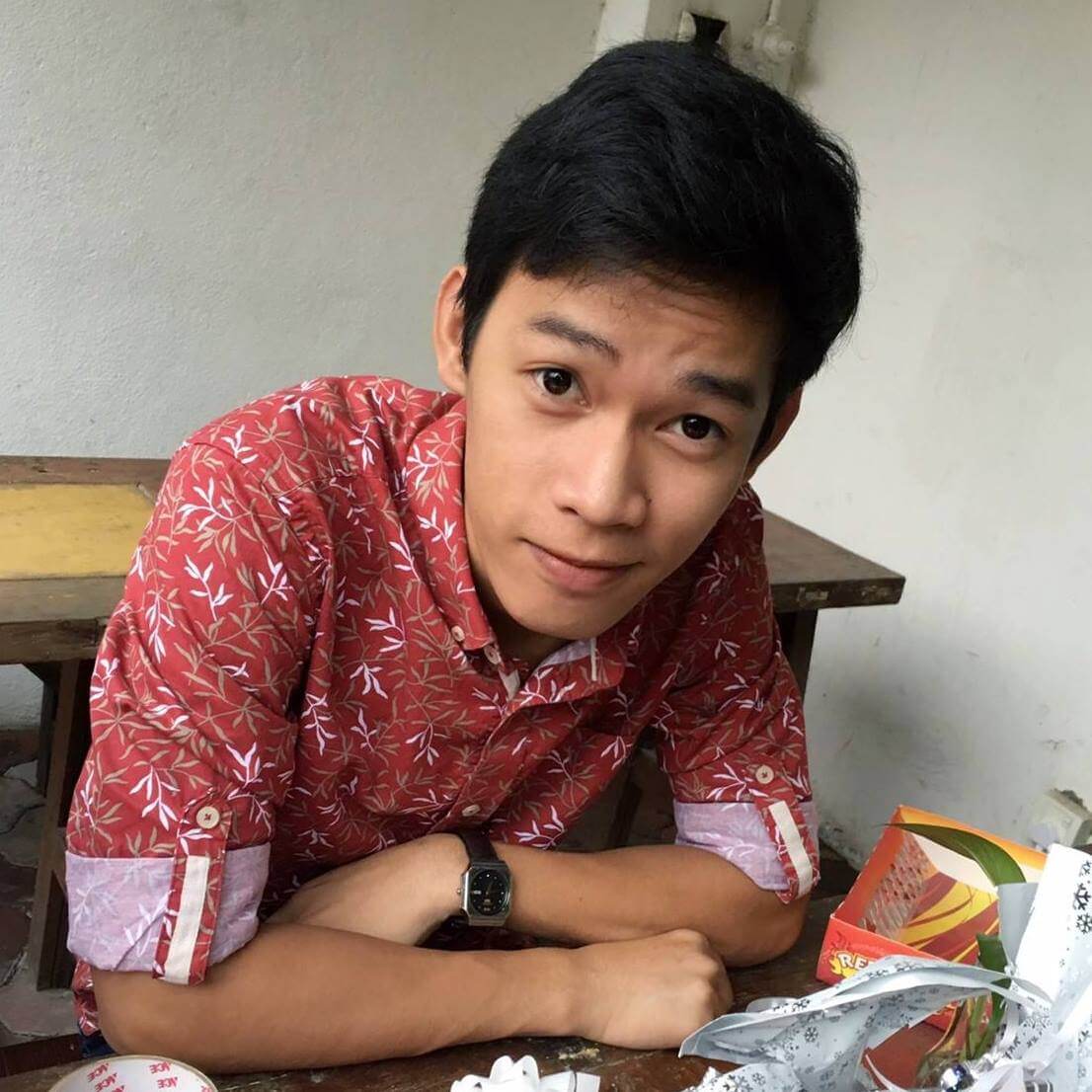 Thiết kế tuyệt vời và sáng tạo! Ling cho tôi cảm thấy ấn tượng bởi những bản thiết kế logo của bạn. Chắc chắn sẽ quay lại và sẽ giới thiệu dịch vụ của Ling Kira Design với bạn bè!
— Tony Trần
Project Manager - Rum and Coco
Get a Creative Brief
Listening, understanding, research and gathering as much knowledge as possible about your project. This approach defines our brief.