Verdetia
Verdetia là thương hiệu chuyên cung cấp sản phẩm Saffron – Nhuỵ Hoa Nghệ Tây đạt chuẩn quốc tế, được Bộ Y Tế cấp chứng nhận là thực phẩm an toàn và bảo vệ sức khoẻ. Đây là sản phẩm hỗ trợ nhiều lợi ích cho sức khoẻ, có thể cải thiện tâm trạng và điều trị các triệu chứng trầm cảm, cải thiện thị lực, giảm cân…
Khi thiết kế thương hiệu, chúng tôi đã tìm kiếm một biểu tượng cần thể hiện nhiều tinh thần văn hoá tại Ba Tư và hình ảnh này cần gợi nhớ đến đặc thù của nhụy hoa nghệ tây (màu tím và có 3 sợi nhuỵ hoa) bên cạnh đó còn phải có những mối quan hệ tương quan đến tên thương hiệu "Verdetia – Vẻ đẹp tìm ẩn" chính vì vậy không có lựa chọn nào tốt hơn một chú Khổng Tước mang vẻ đẹp kiêu hãnh, quyền quý kết hợp hoàn hảo cùng với nét đặc trưng đồng điệu tại phần mào có đặc thù của nhụy hoa nghệ tây. Bên cạnh đó Khổng Tước còn mang nhiều ý nghĩa rất hay tại nhiều văn hoá trên các quốc gia như Hy Lạp, Trung Hoa, Ba Tư.
–
Verdetia is a brand specializing in providing international standard saffron products, certified by the Ministry of Health as a safe and healthy food. This is a product that supports many health benefits, can improve mood and treat symptoms of depression, improve vision, lose weight…
When designing the brand, we were looking for a symbol that should reflect much of the cultural spirit of Persia and this image should be reminiscent of the specificity of the saffron pistil (purple and has 3 stamens). In addition, there must be correlations with the brand name "Verdetia – Hidden Beauty", so there is no better choice than a Confucius with a perfect combination of proud and noble beauty. along with the uniform feature at the crest has the characteristic of saffron pistil. Besides, Confucius also has many great meanings in many cultures in countries such as Greece, China, and Persia.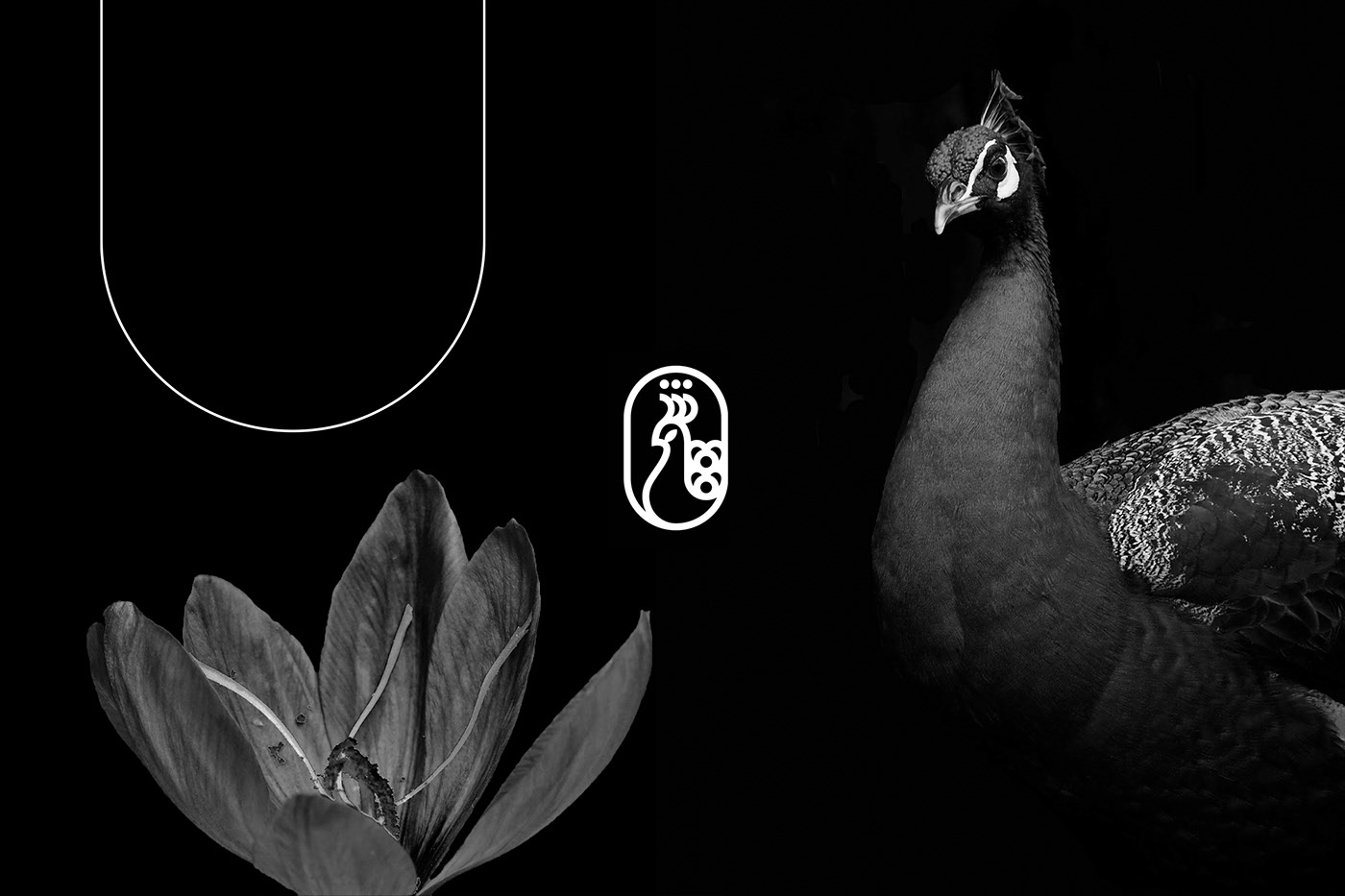 98b3de134541919.61d7633d87bc7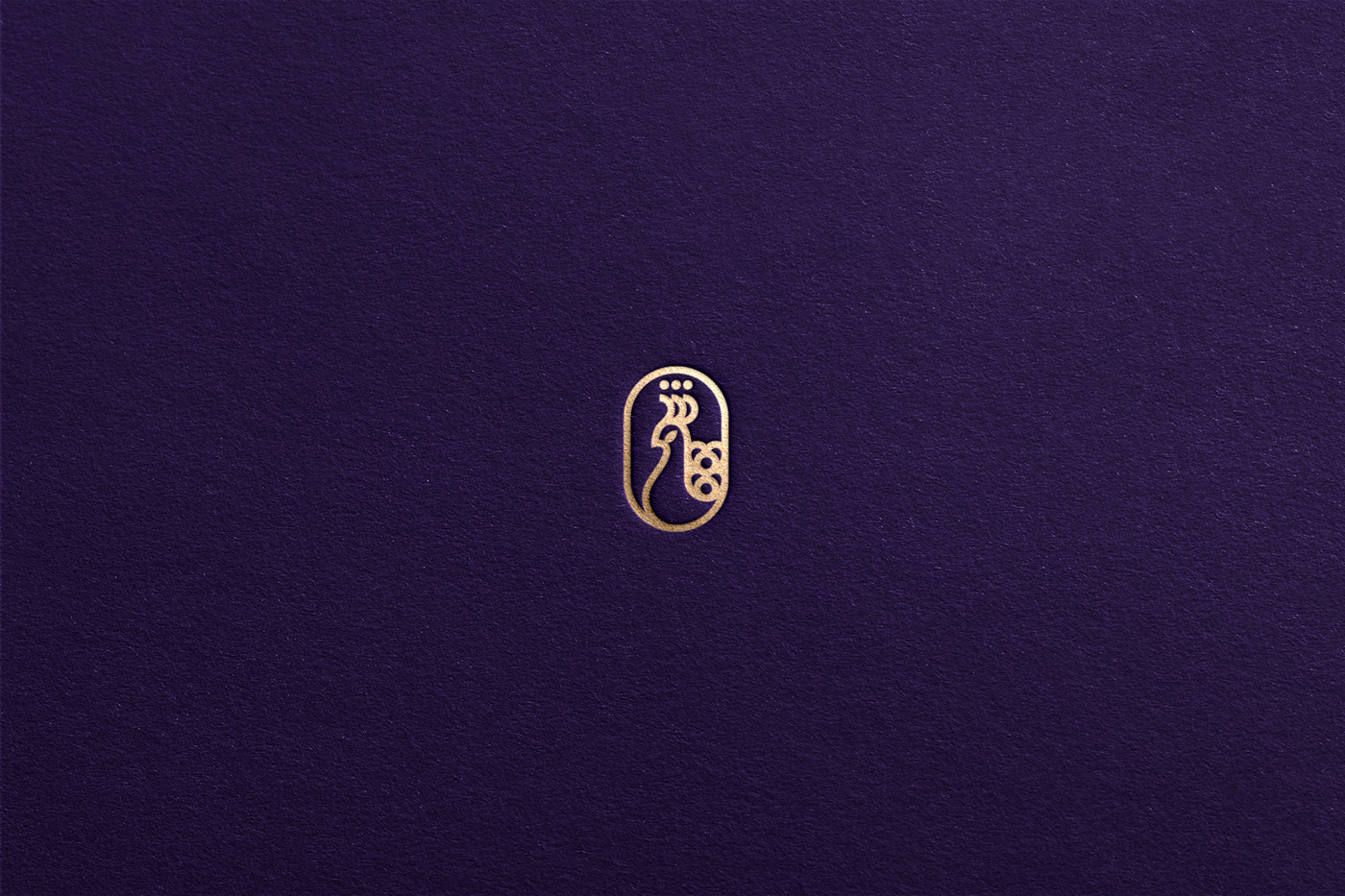 Logo Mockup Collection by Asylab
Logo Mockup Collection by Asylab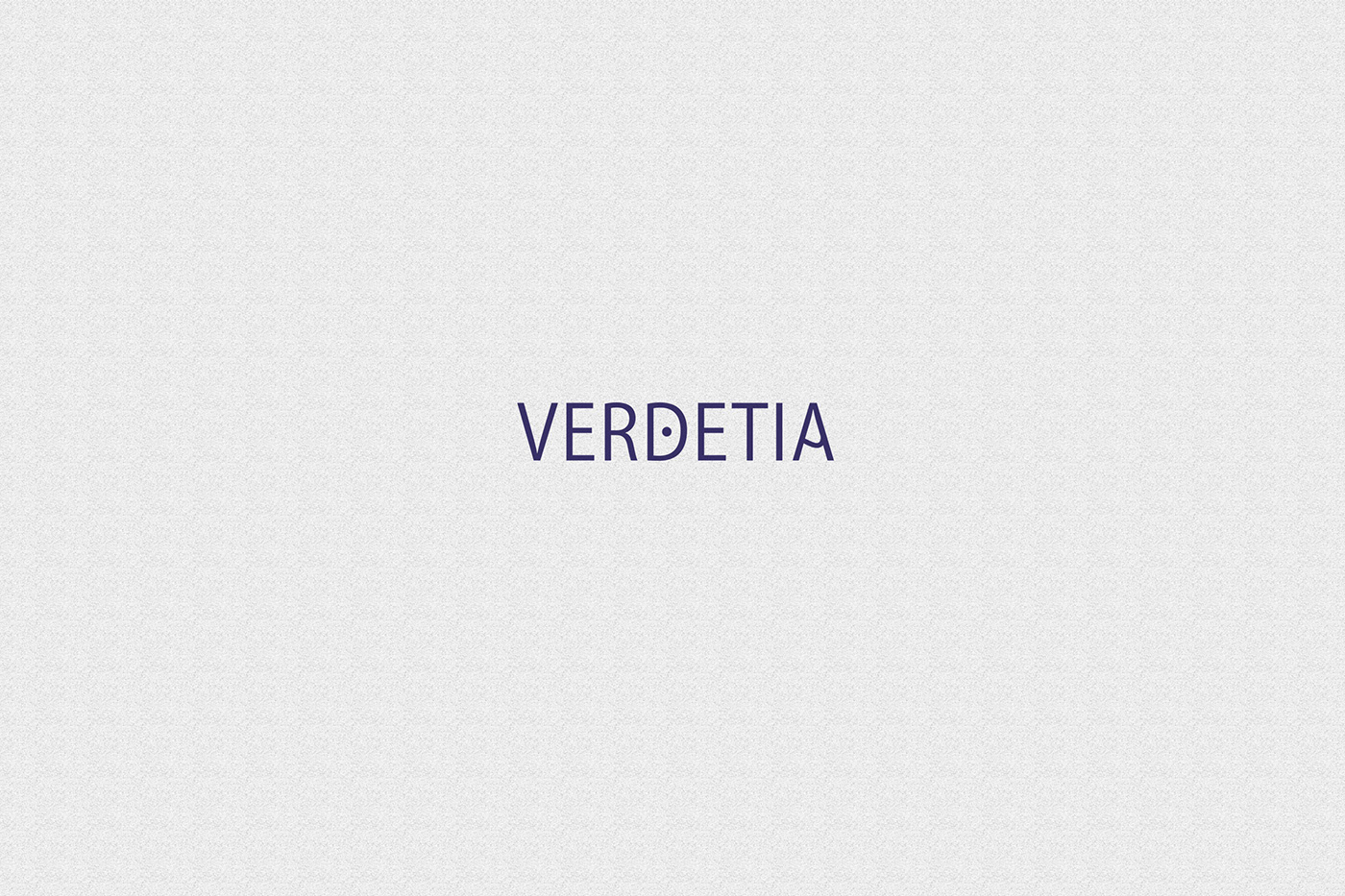 af3fc8134541919.61d7633d85abb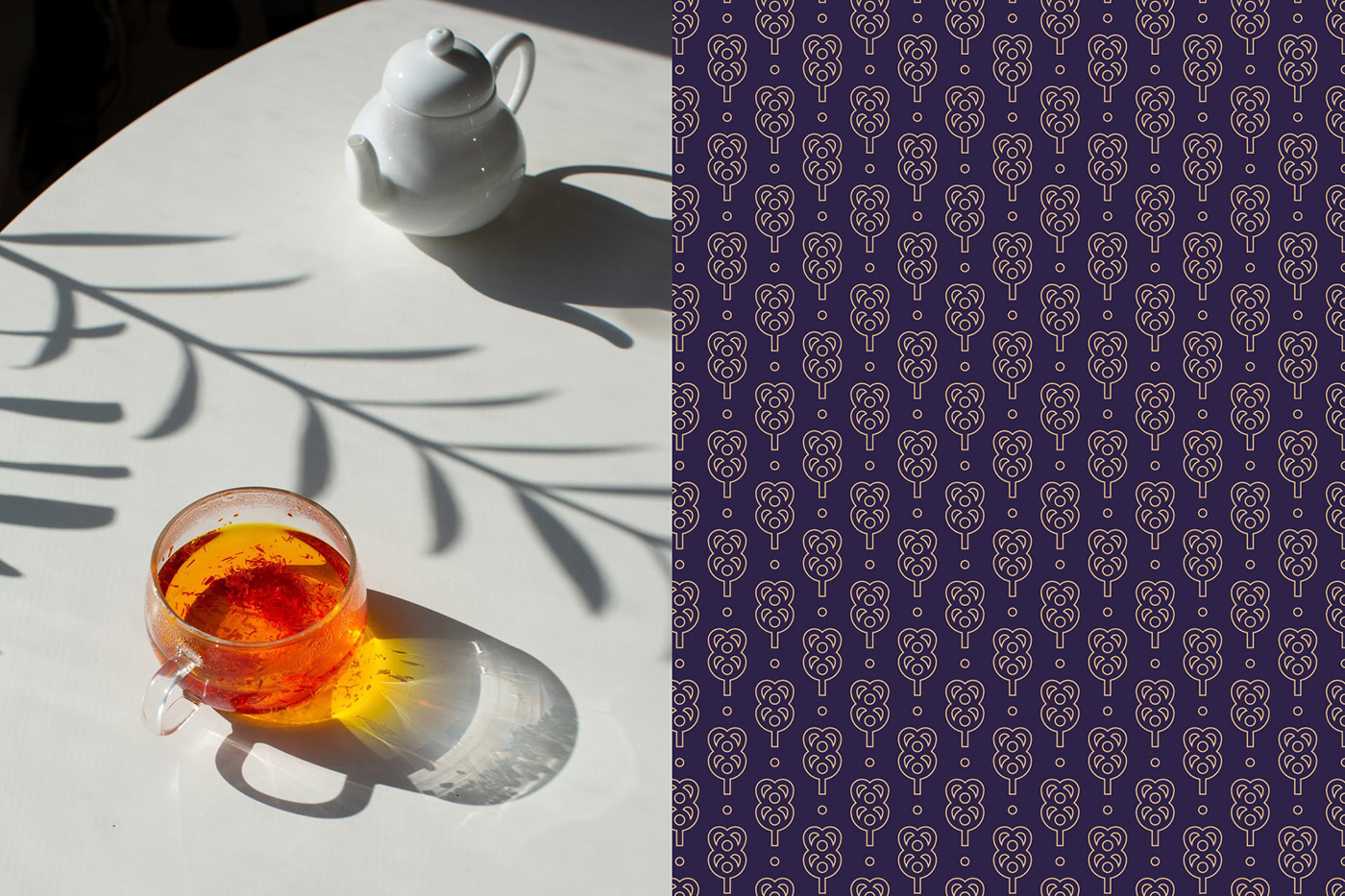 691831134541919.61d770ebd1c82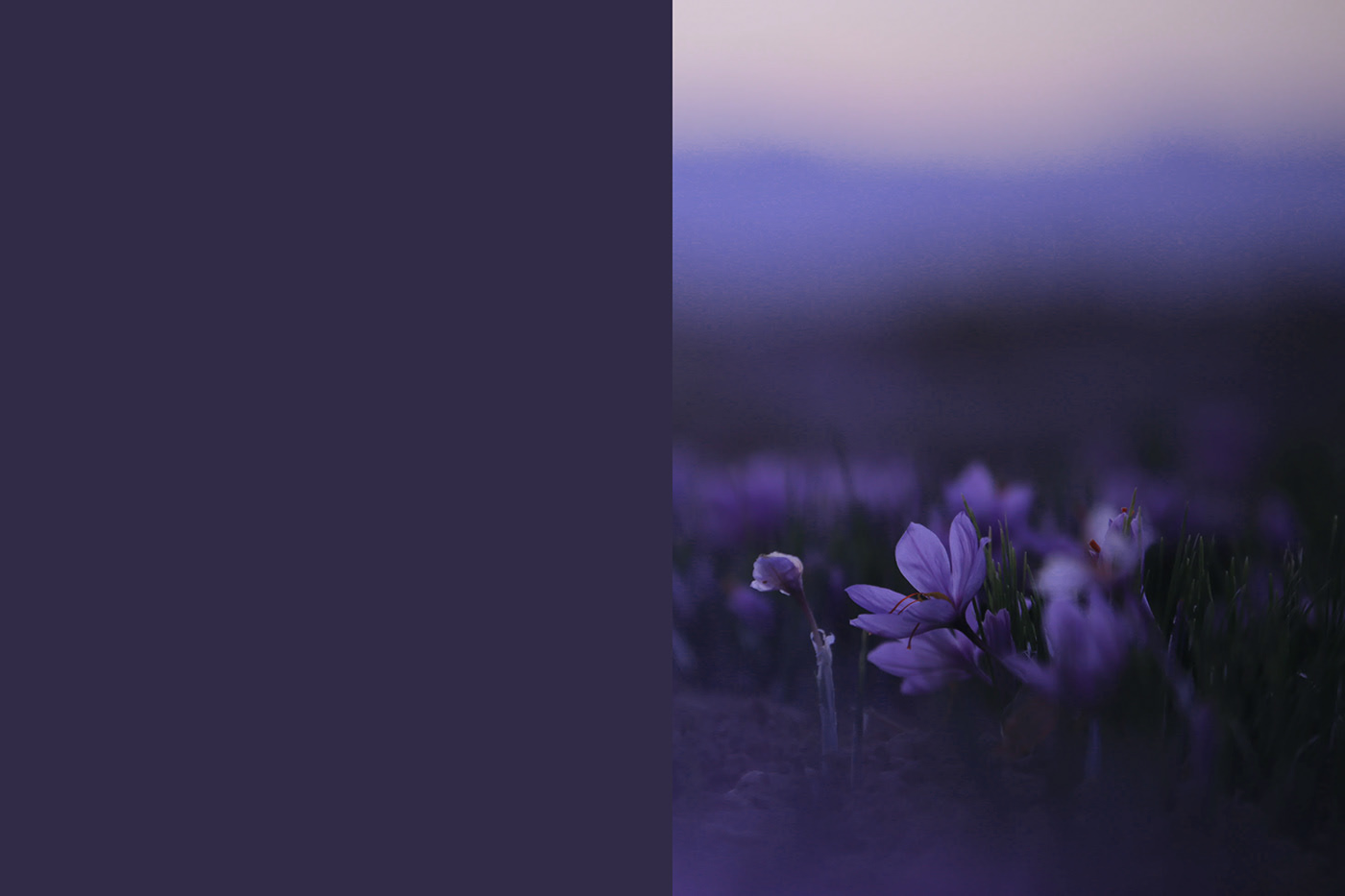 dfd128134541919.61d786bfb9147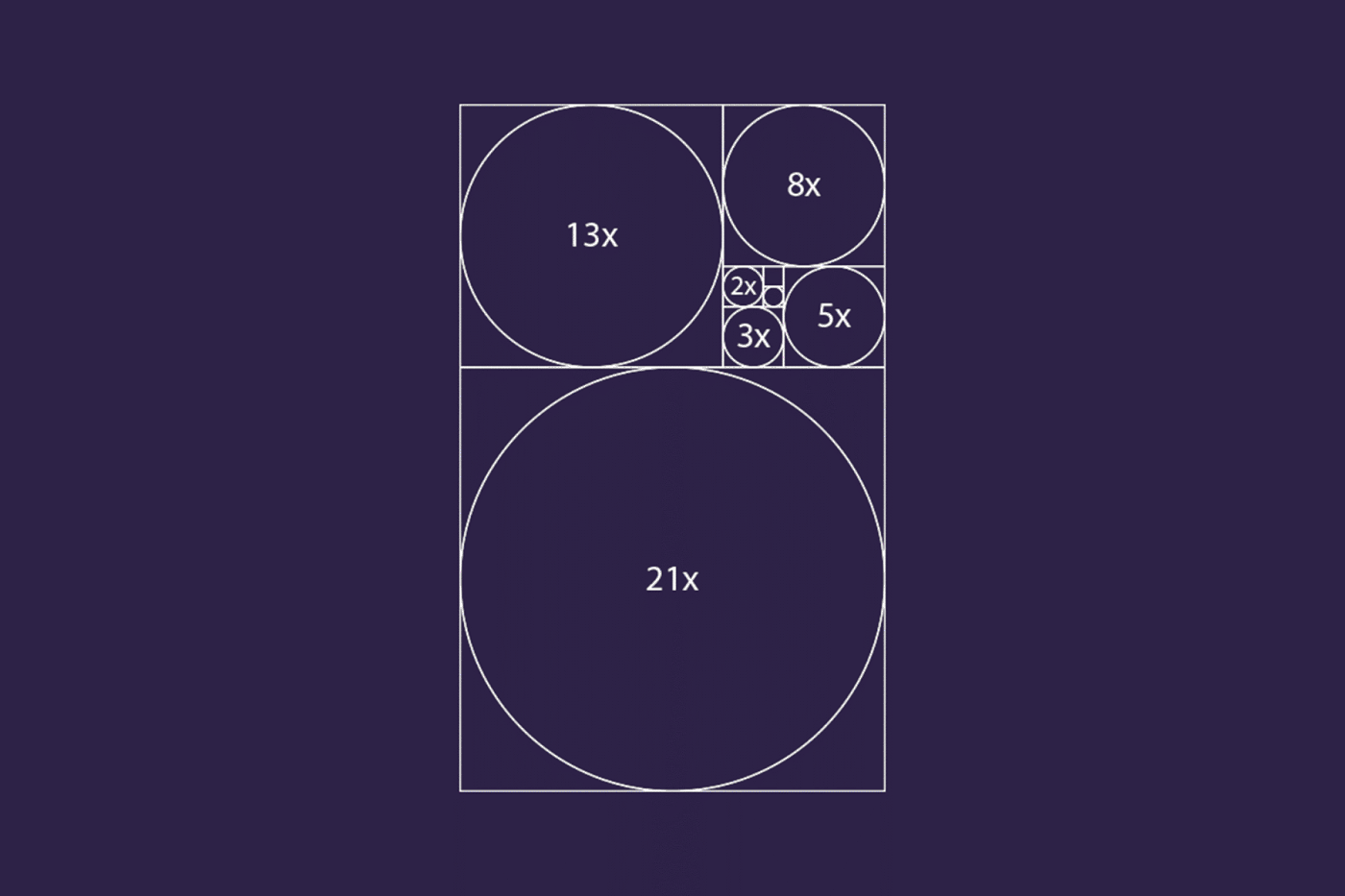 bace5c134541919.61d7633d84e23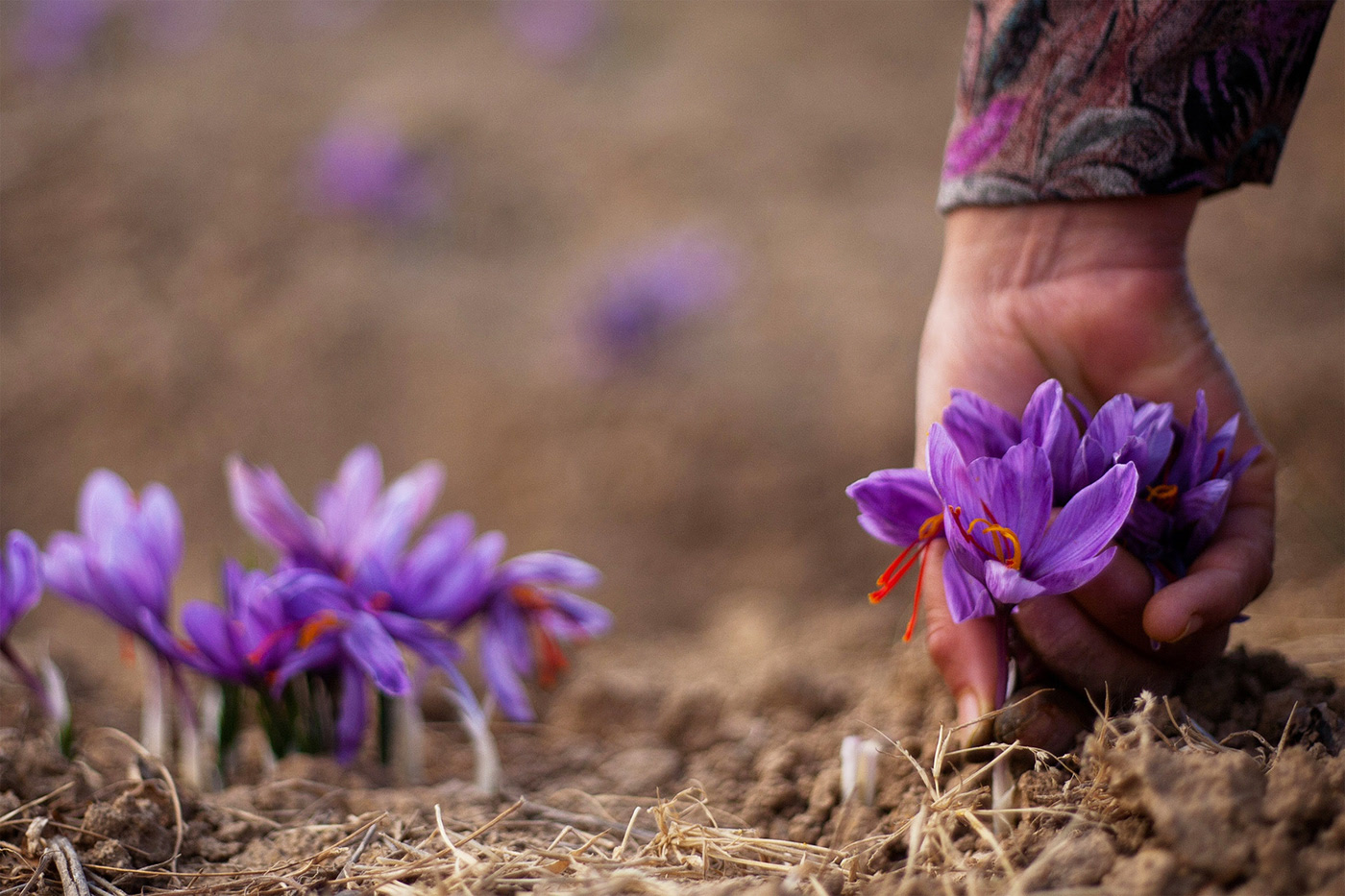 710a1b134541919.61d786bfbb10c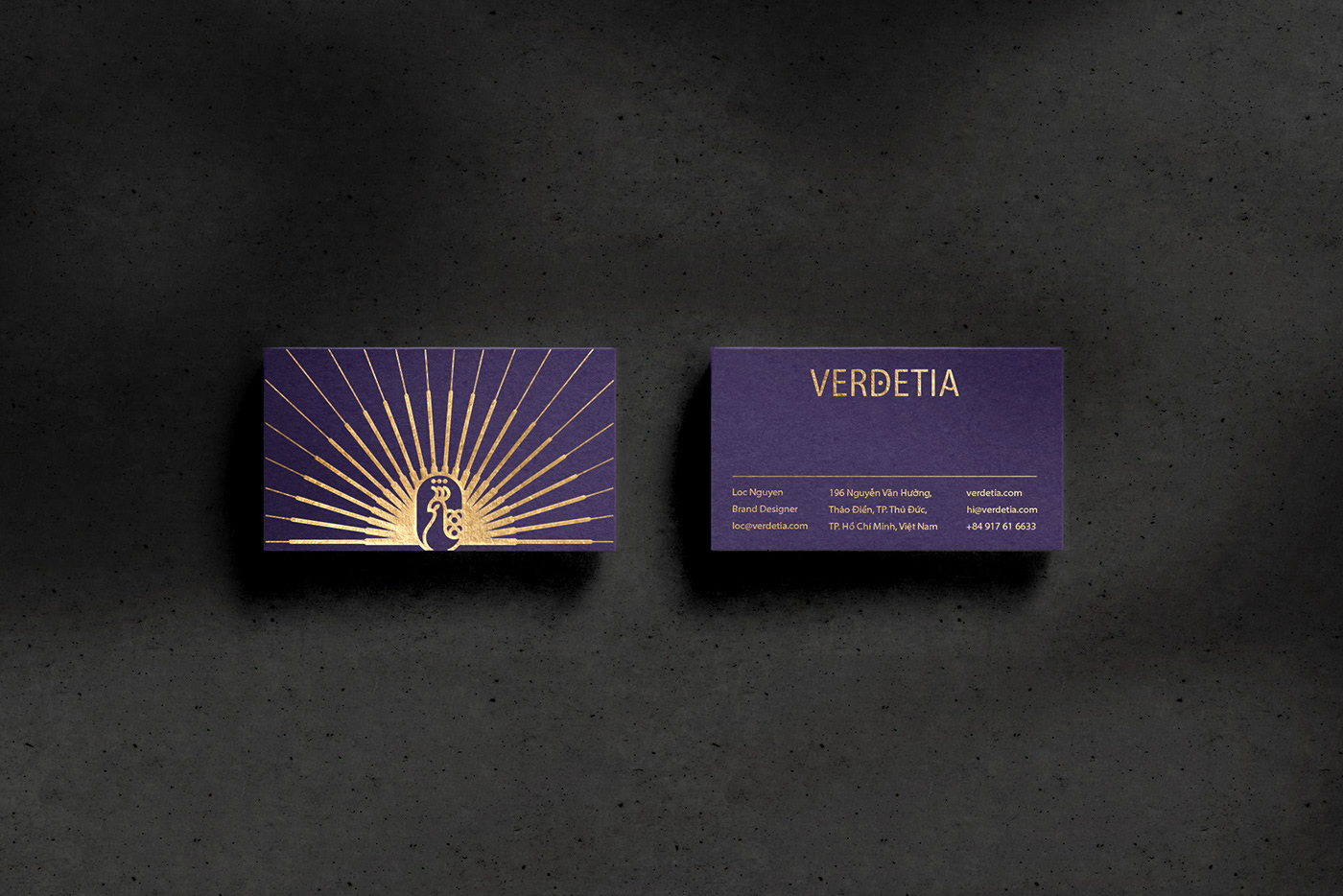 86c988134541919.61d7633d875ab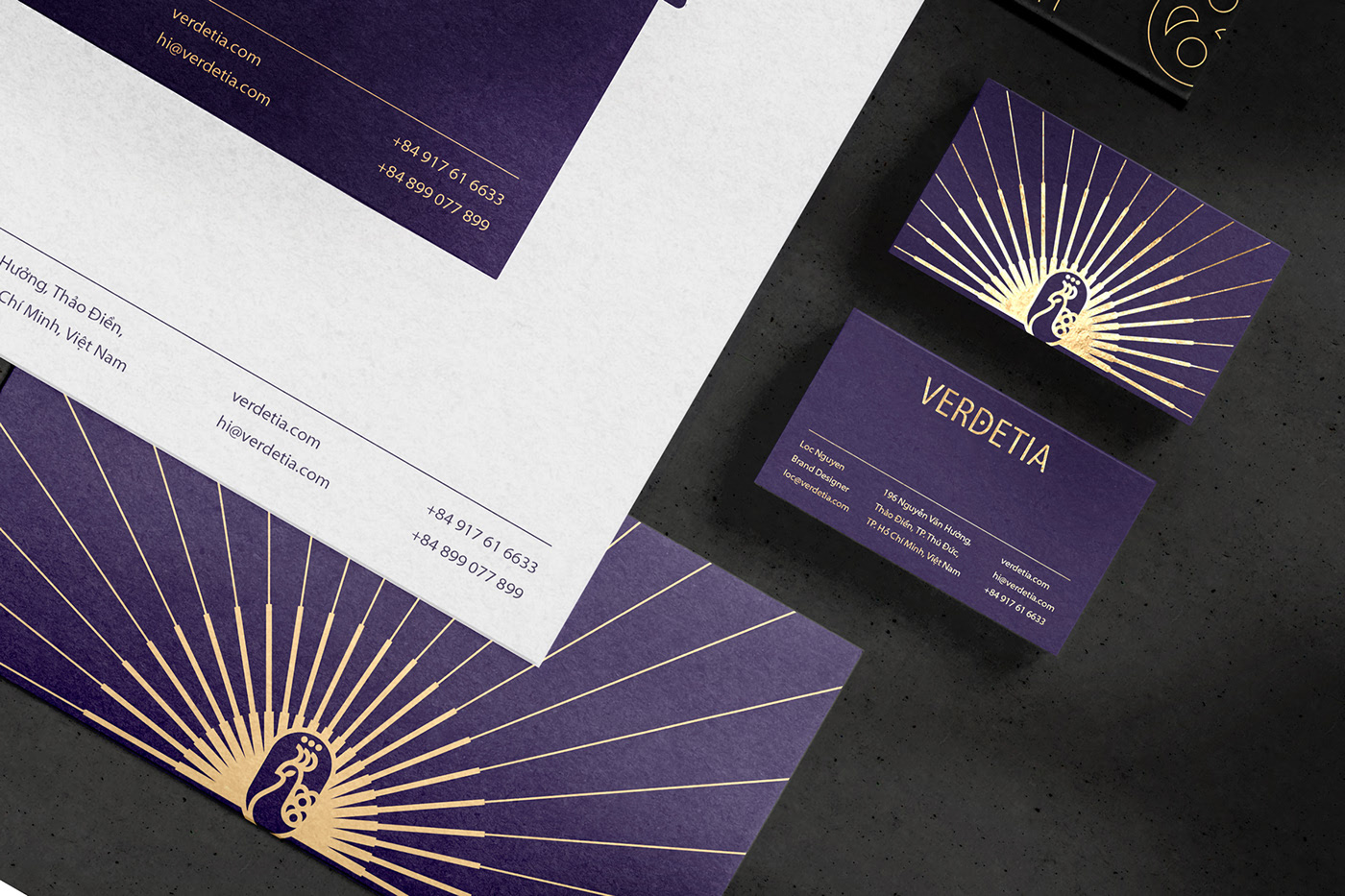 c4aff6134541919.61d786bfba819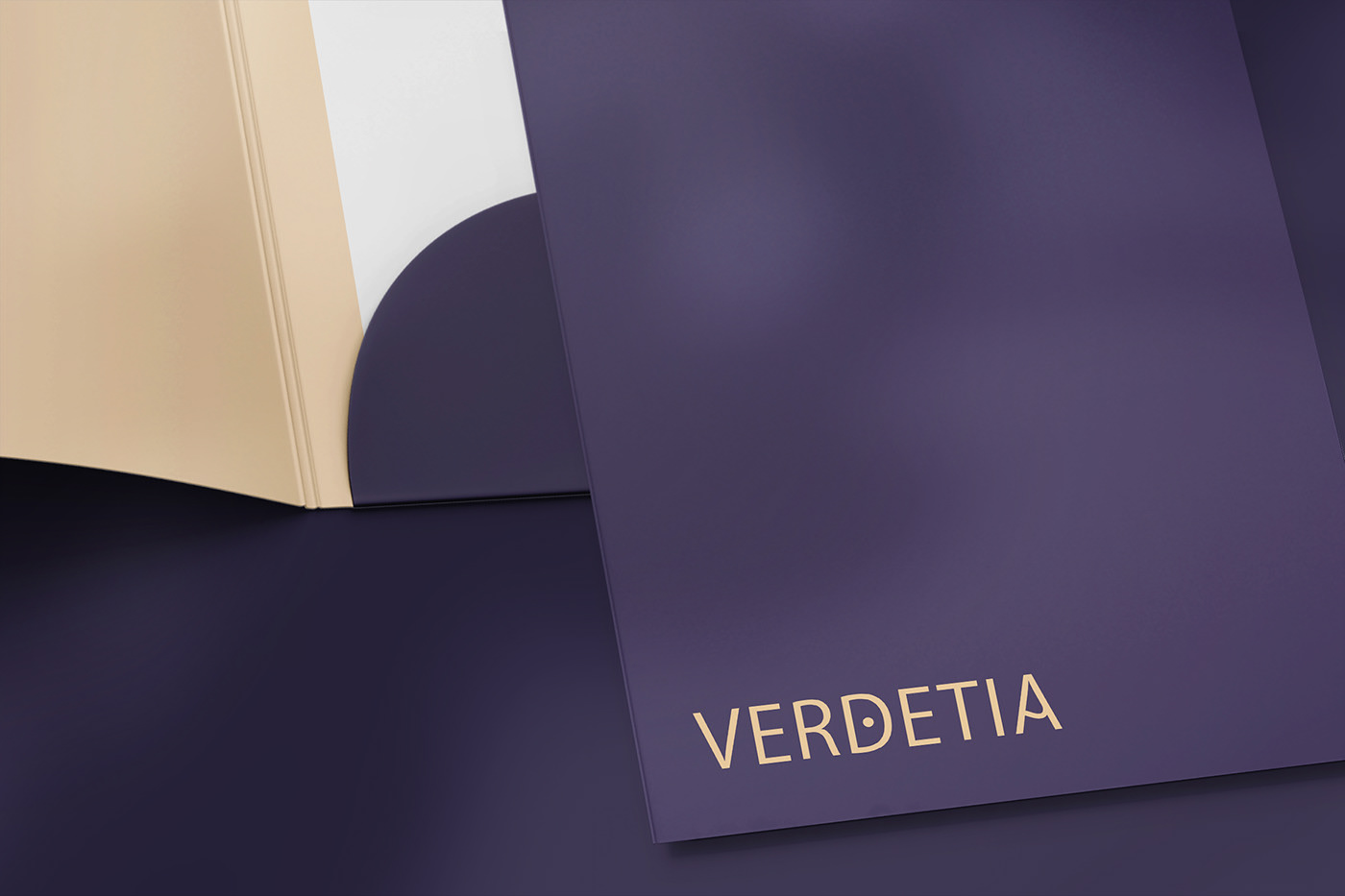 73efde134541919.61d770ebd150b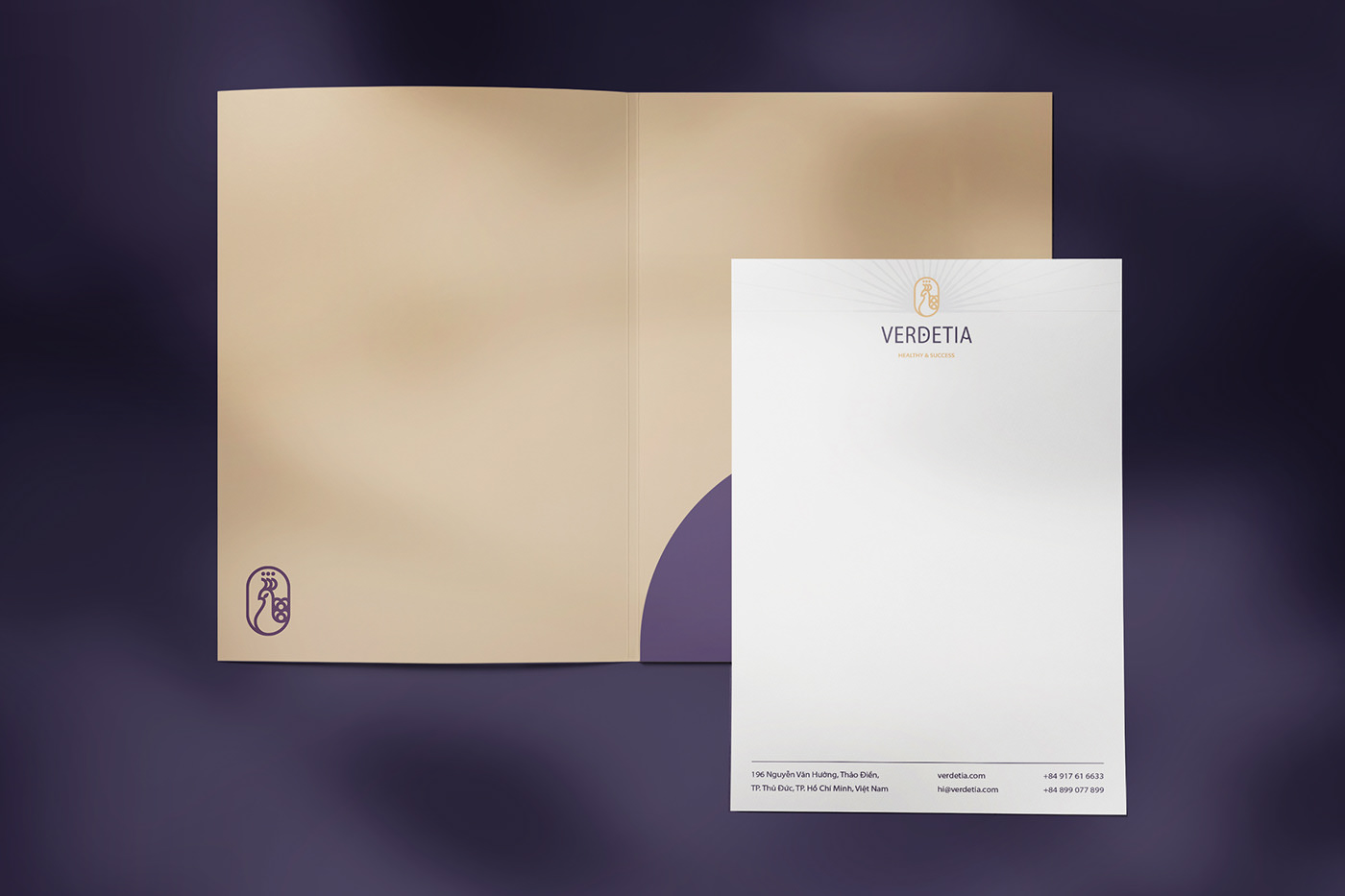 82e6ab134541919.61d786bfb7111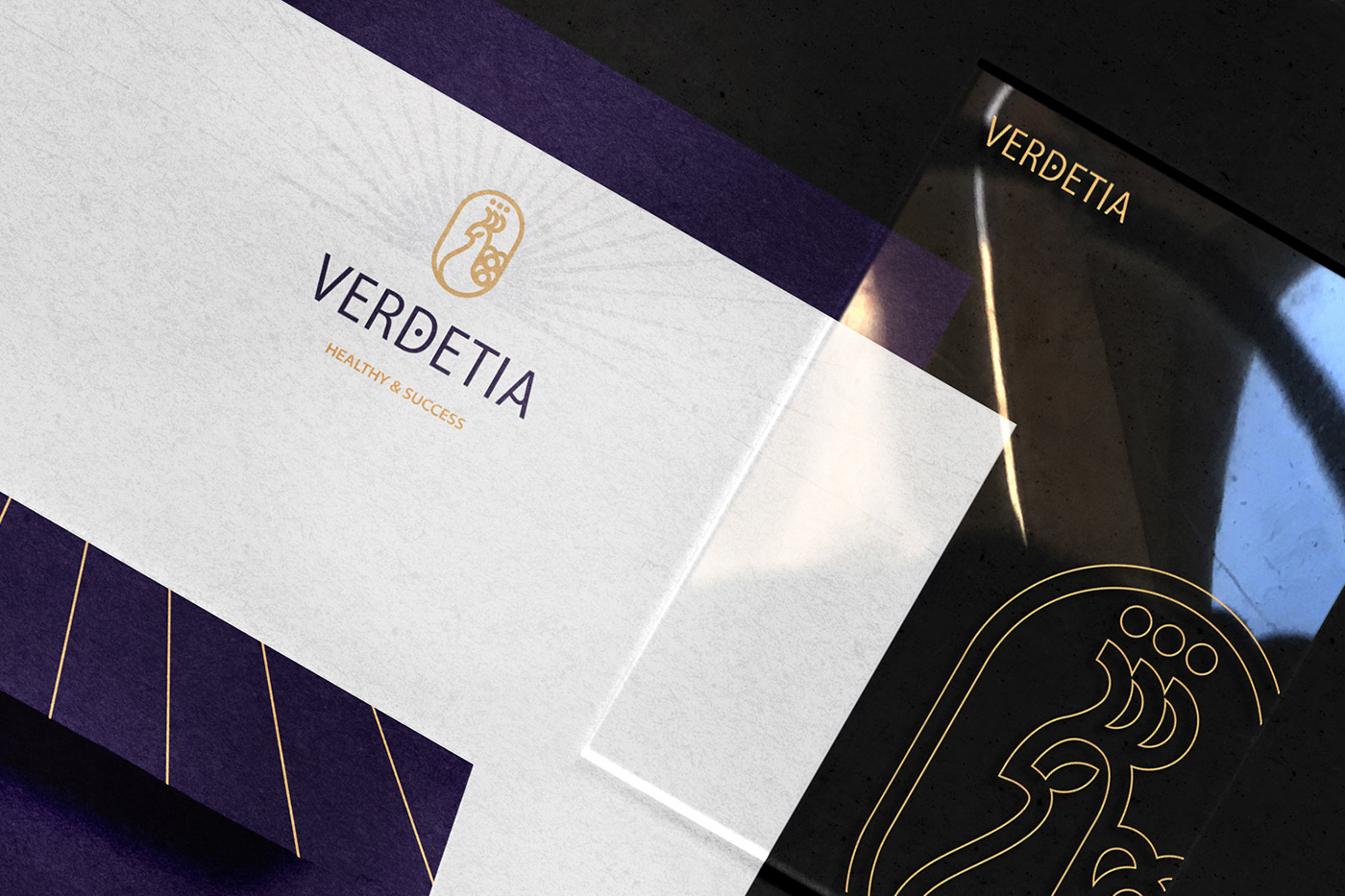 6f6b82134541919.61d786bfb80aa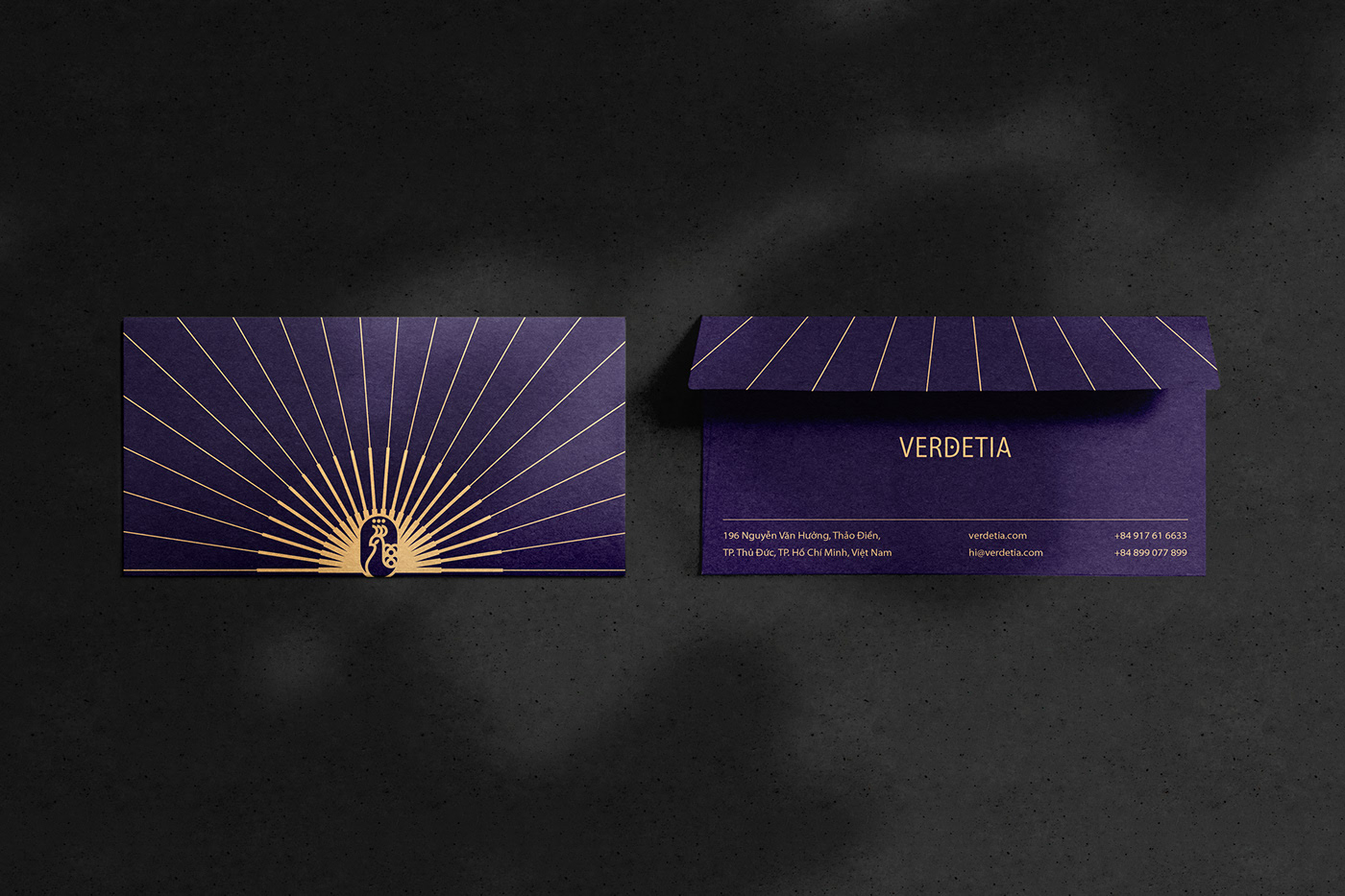 476ef0134541919.61d7633d84806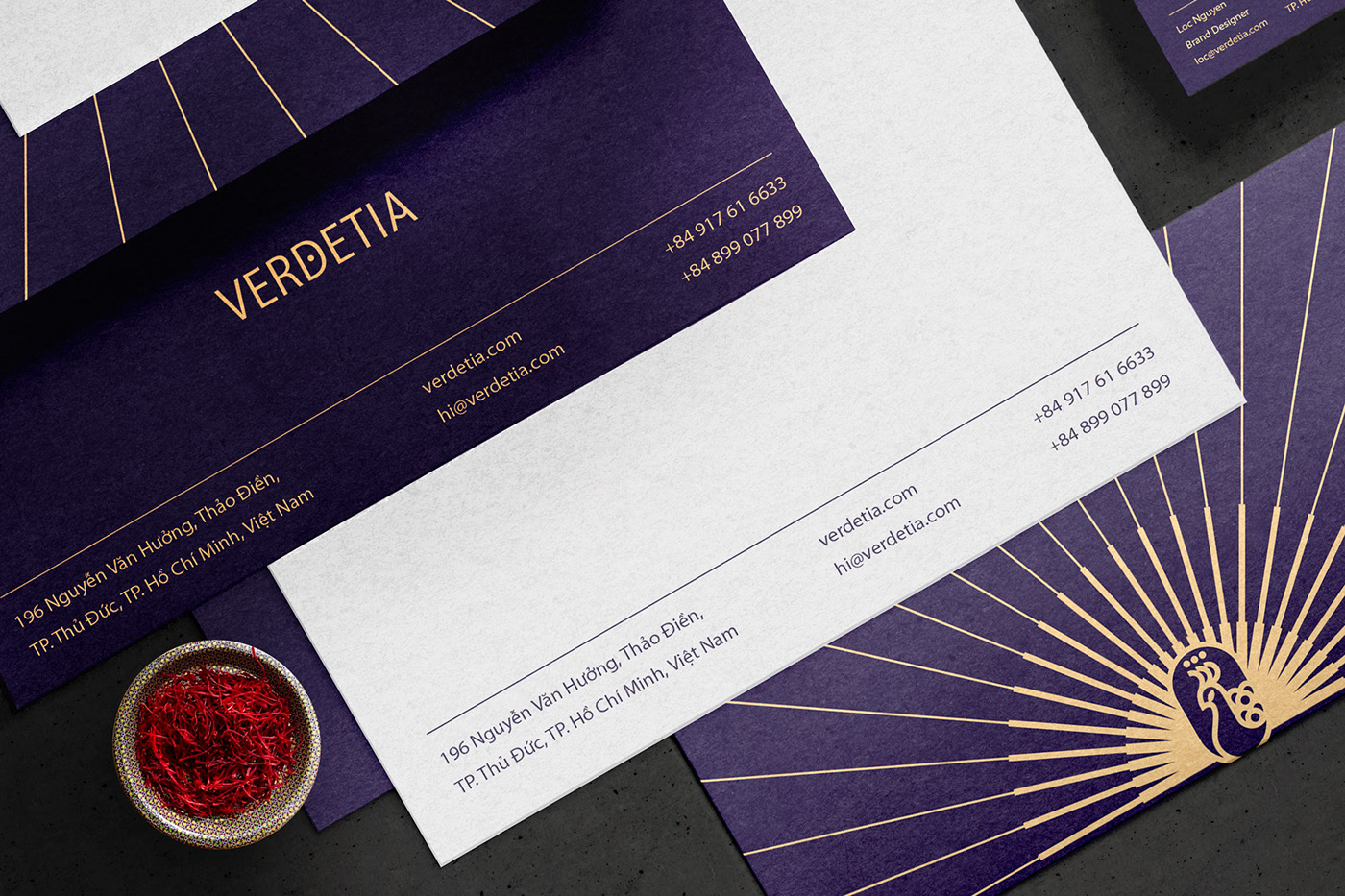 d9bf30134541919.61d786bfba04f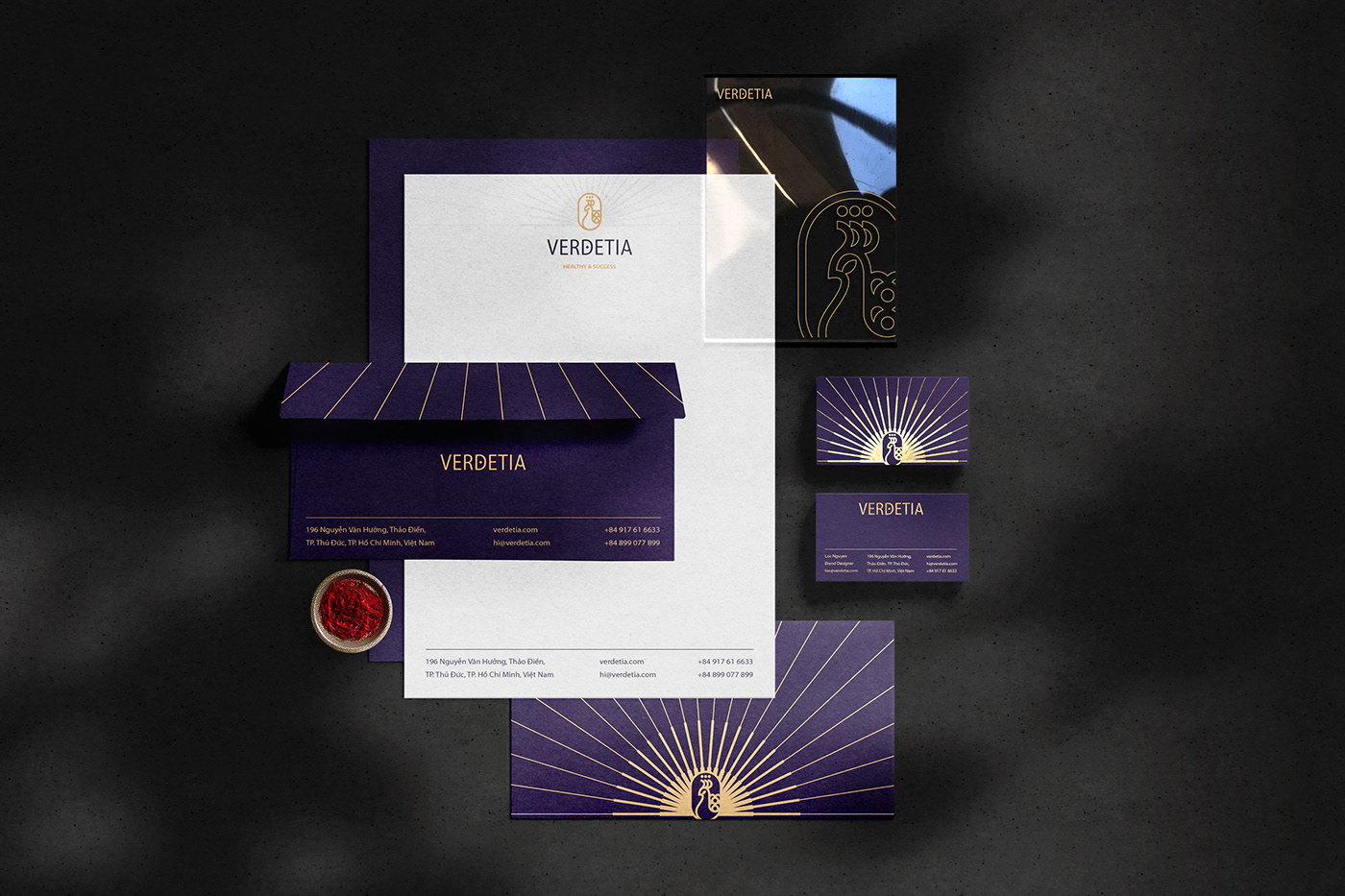 0808e4134541919.61d7633d86ca5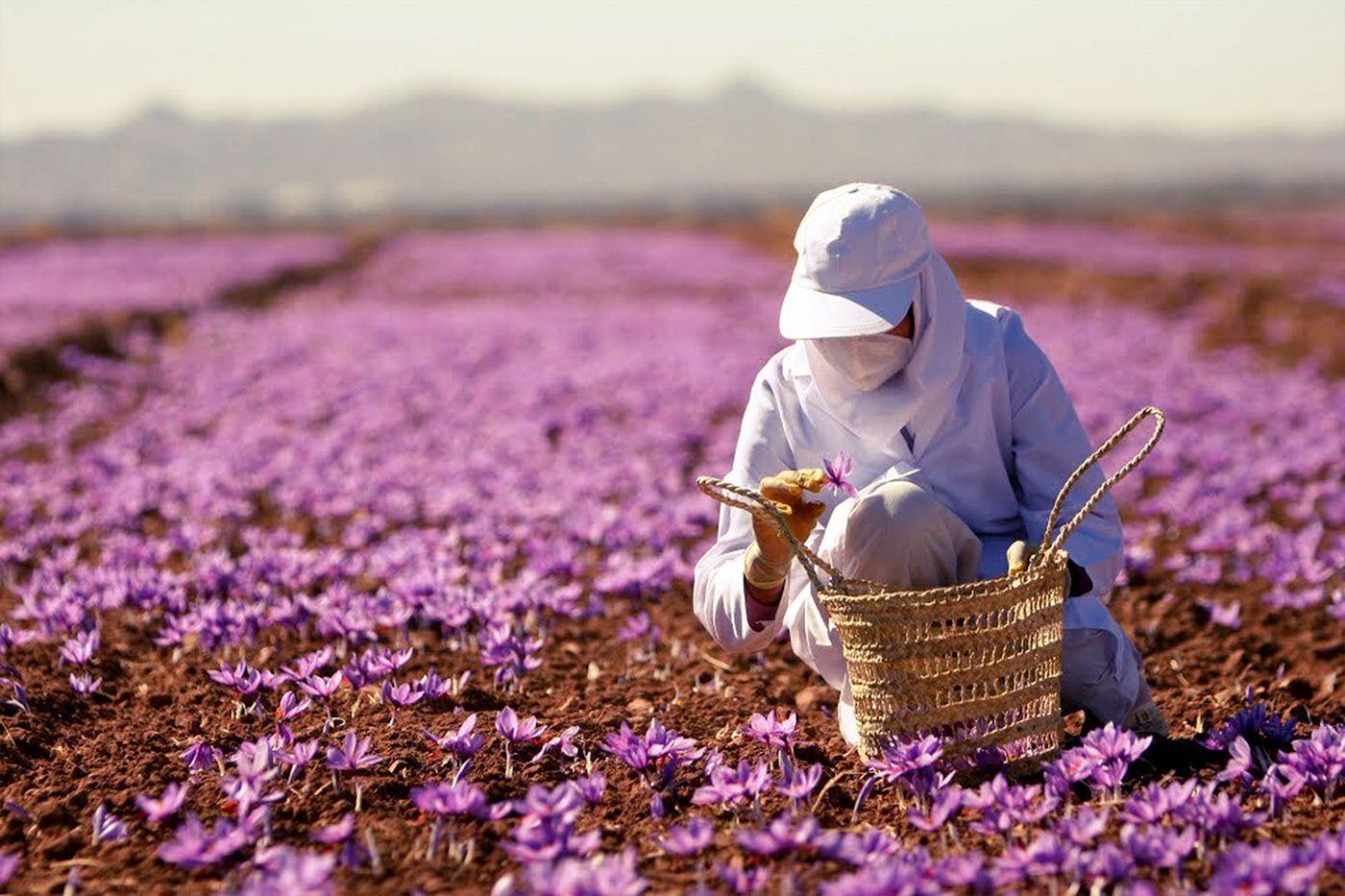 e9c61e134541919.61d786bfb9910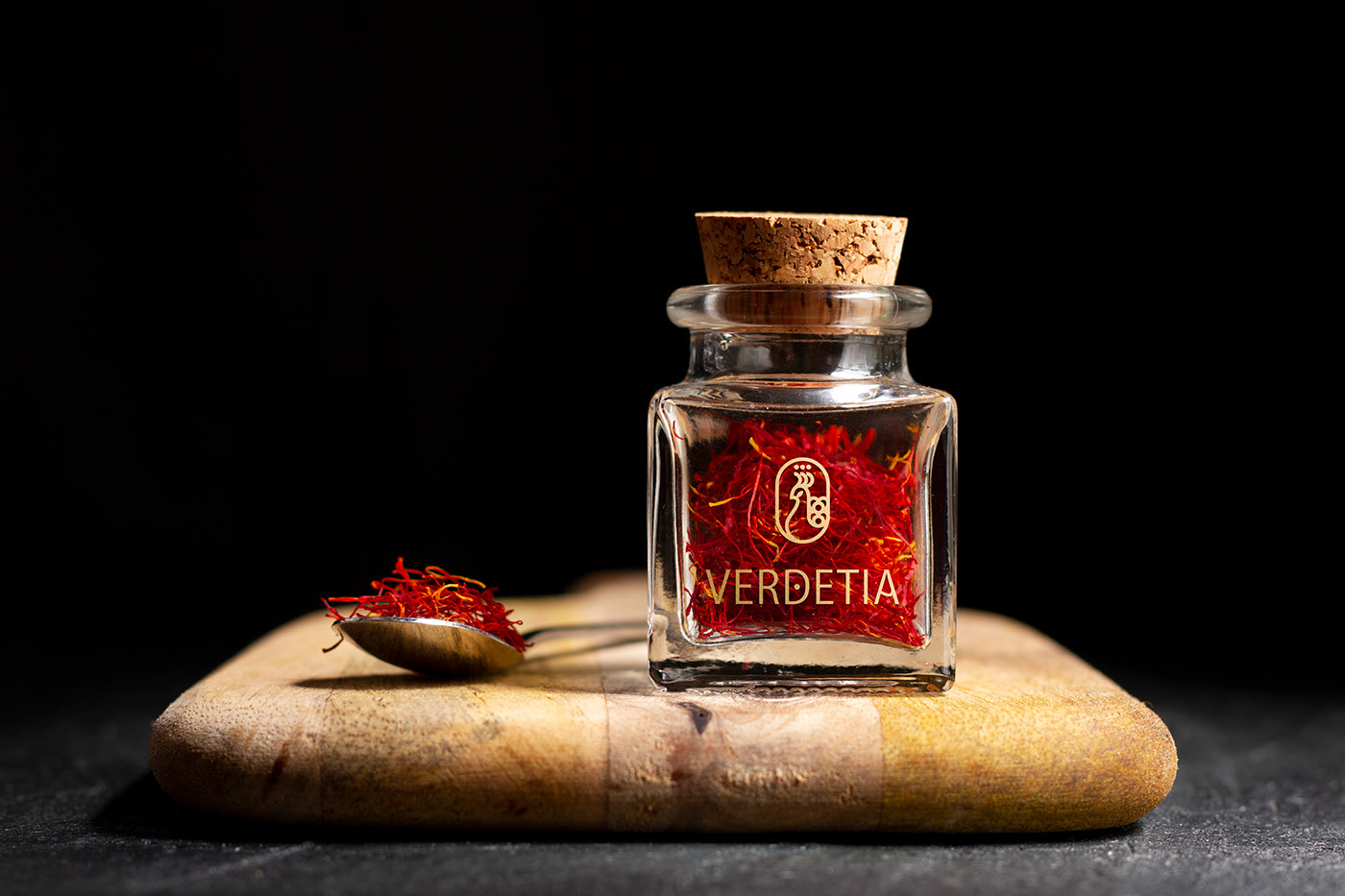 a94884134541919.61d93e0d64b3c

ed453f134541919.61d786bfb78ed