Piamond – luxury jewelry & gemstone brand.
Logo structure is built based on the idea of pineapple shape combined with royal motifs. The brand name is also a combination of Pineapple & Diamond.
Why choose pineapple as a representative image?
Because they always wear the crown, combined with the name diamond. The brand wants to convey the message "The King Of Diamond" – to customers.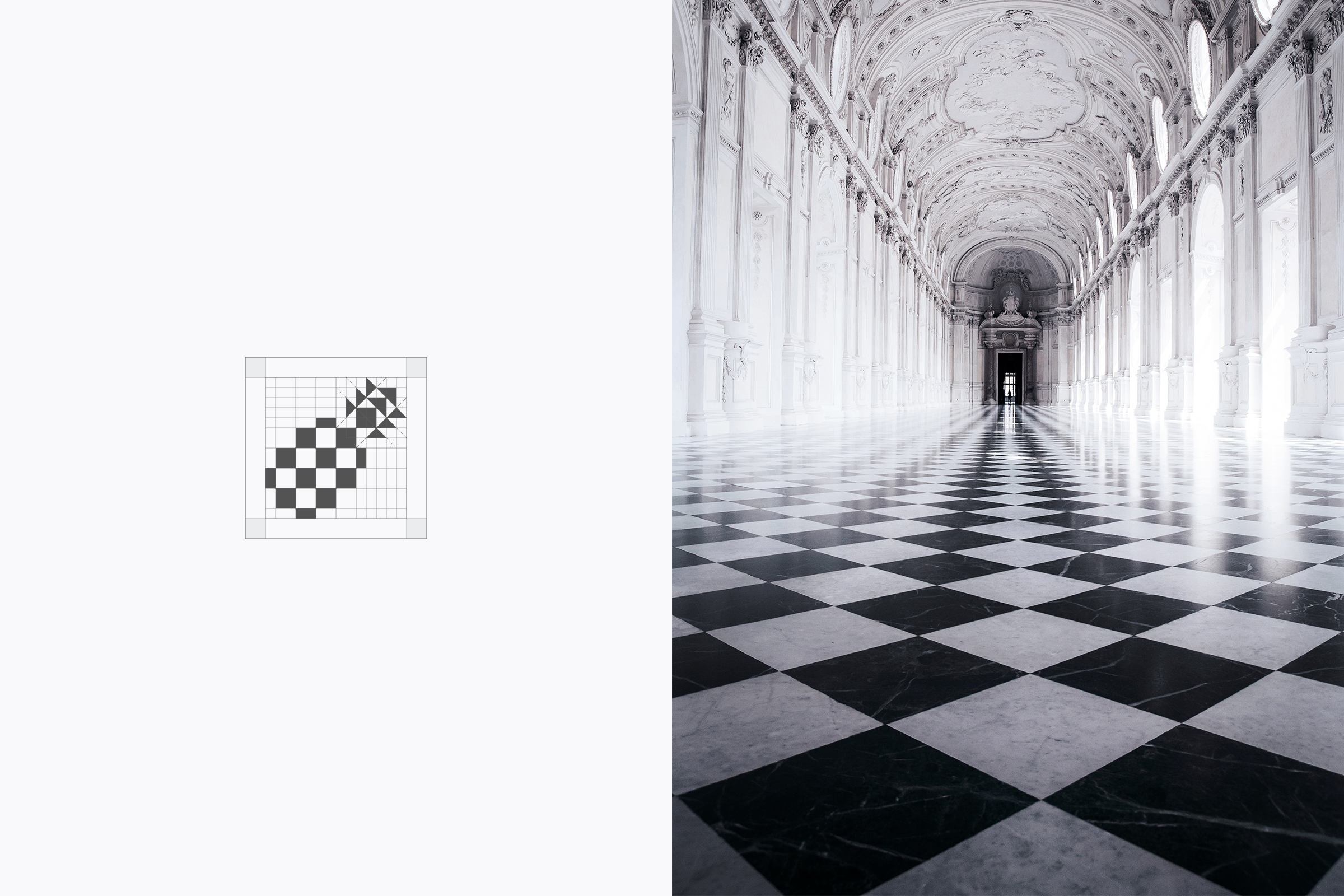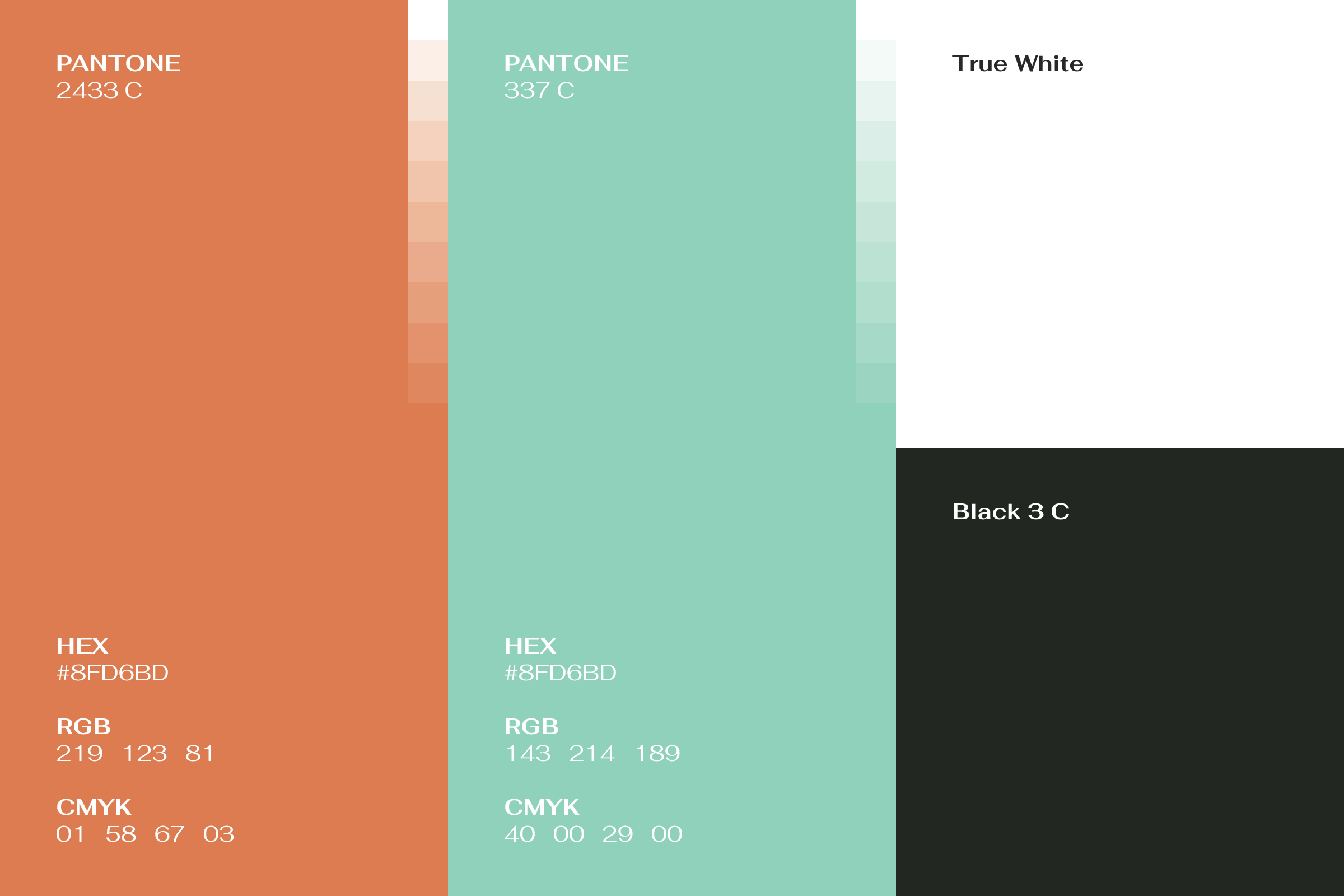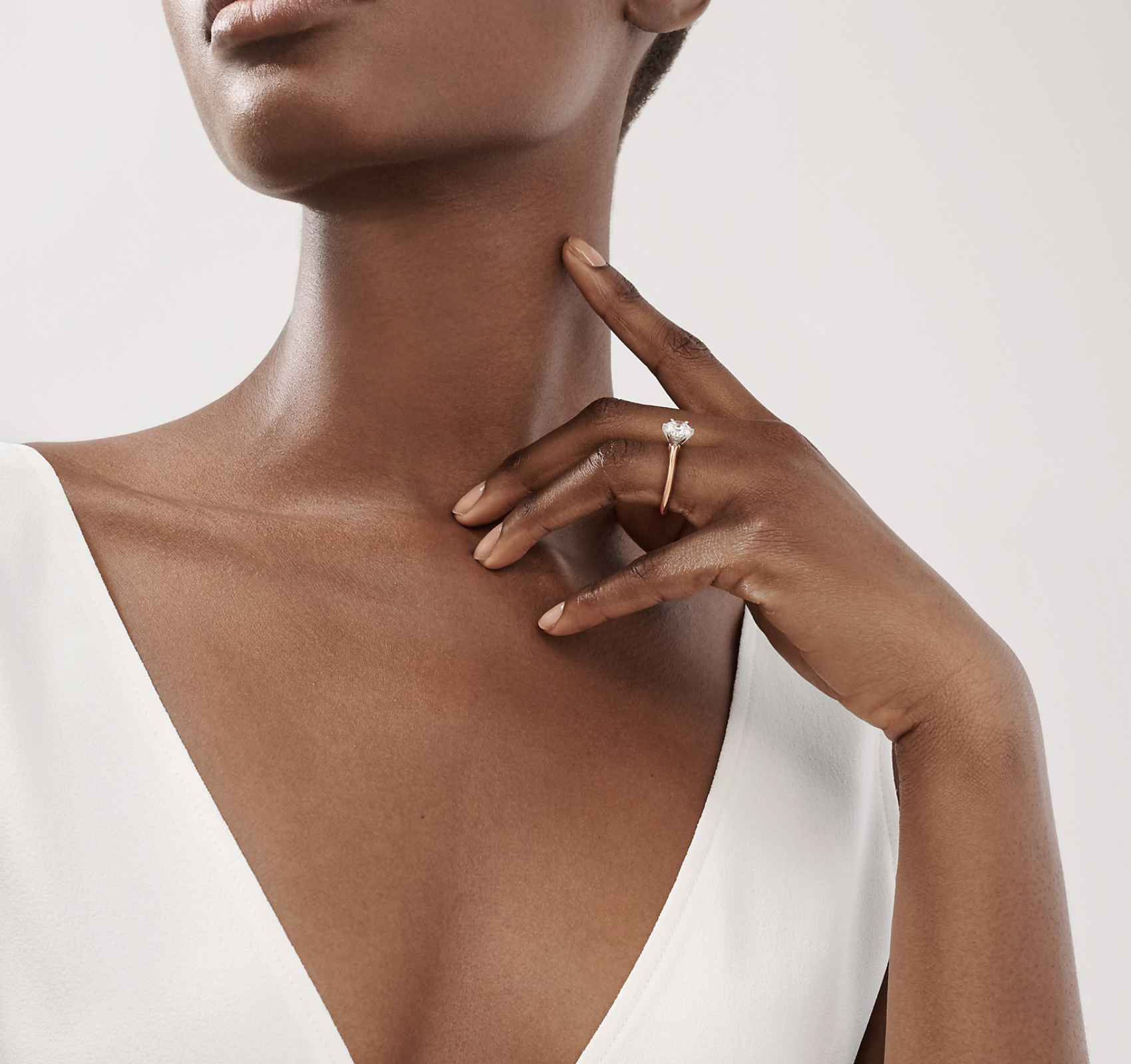 breakfast-at-tiffanys-tiffany-co-原宿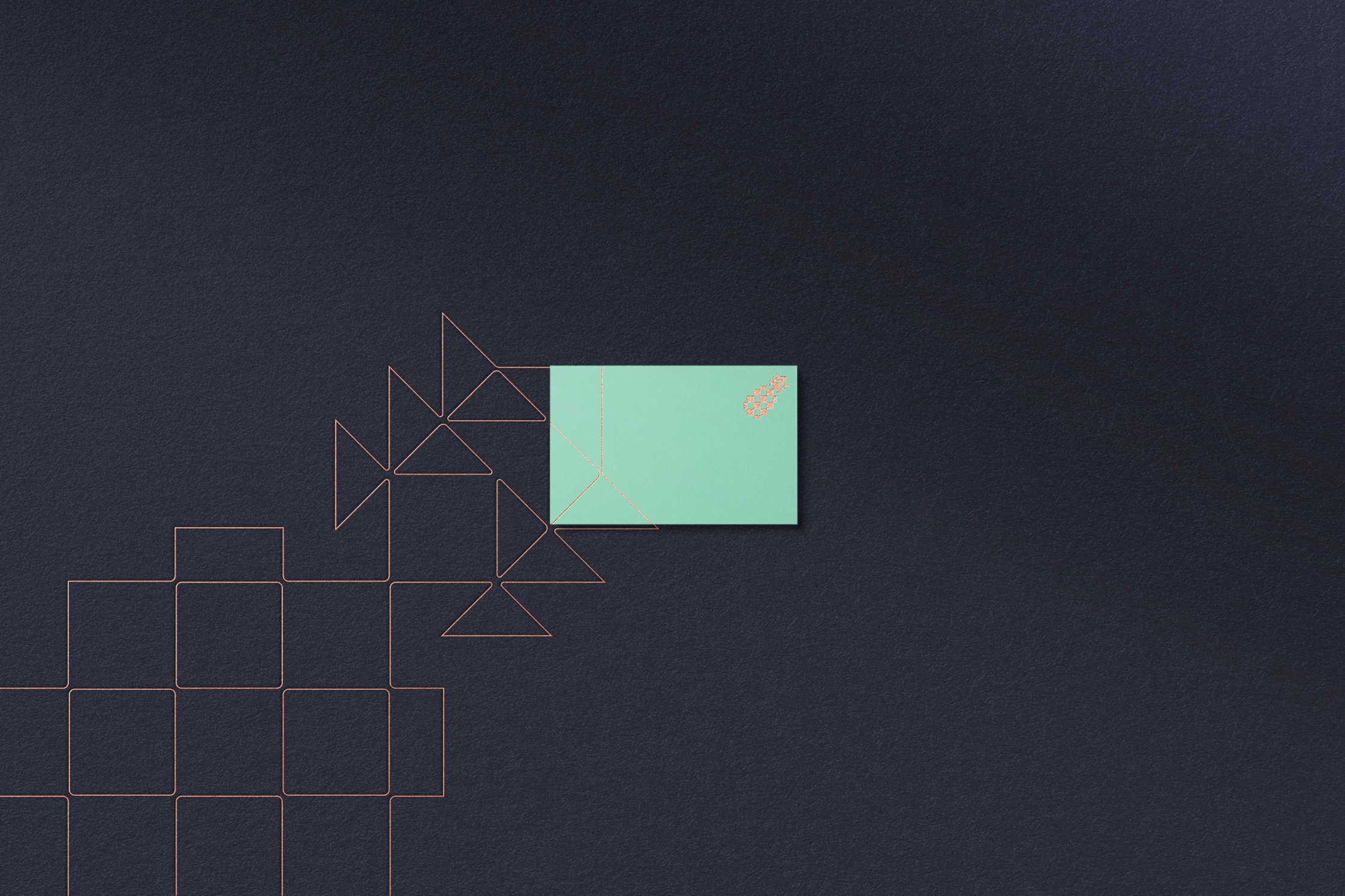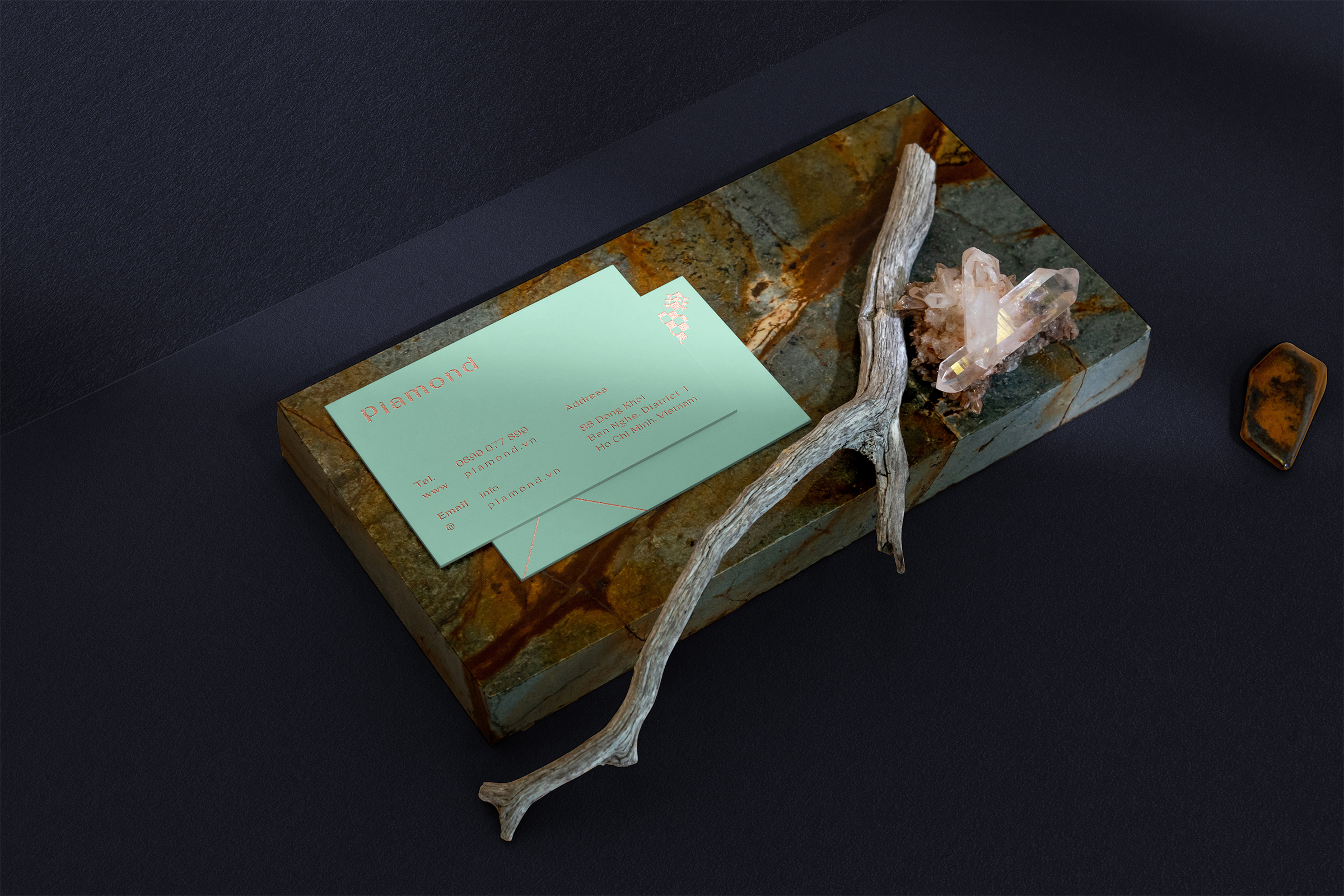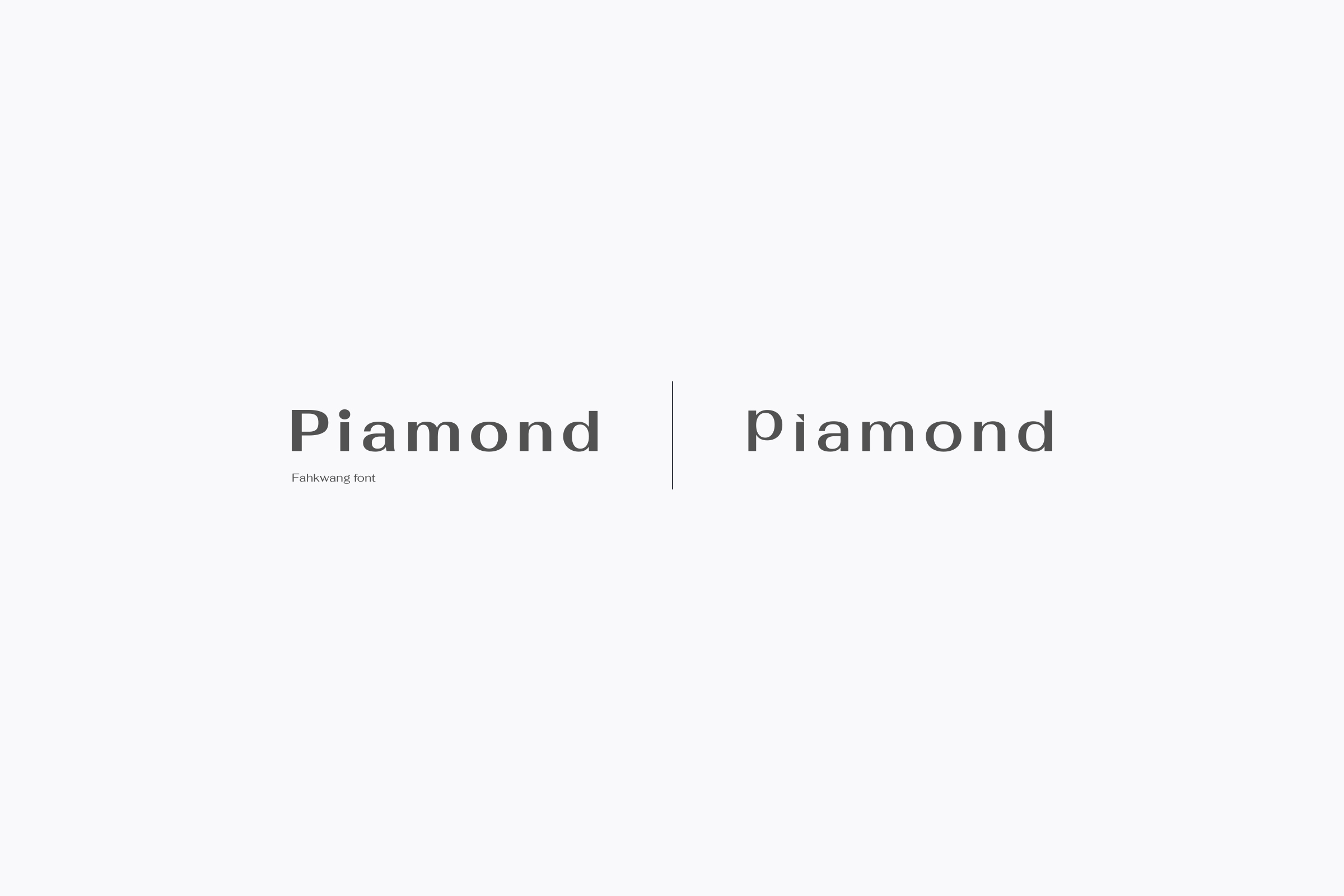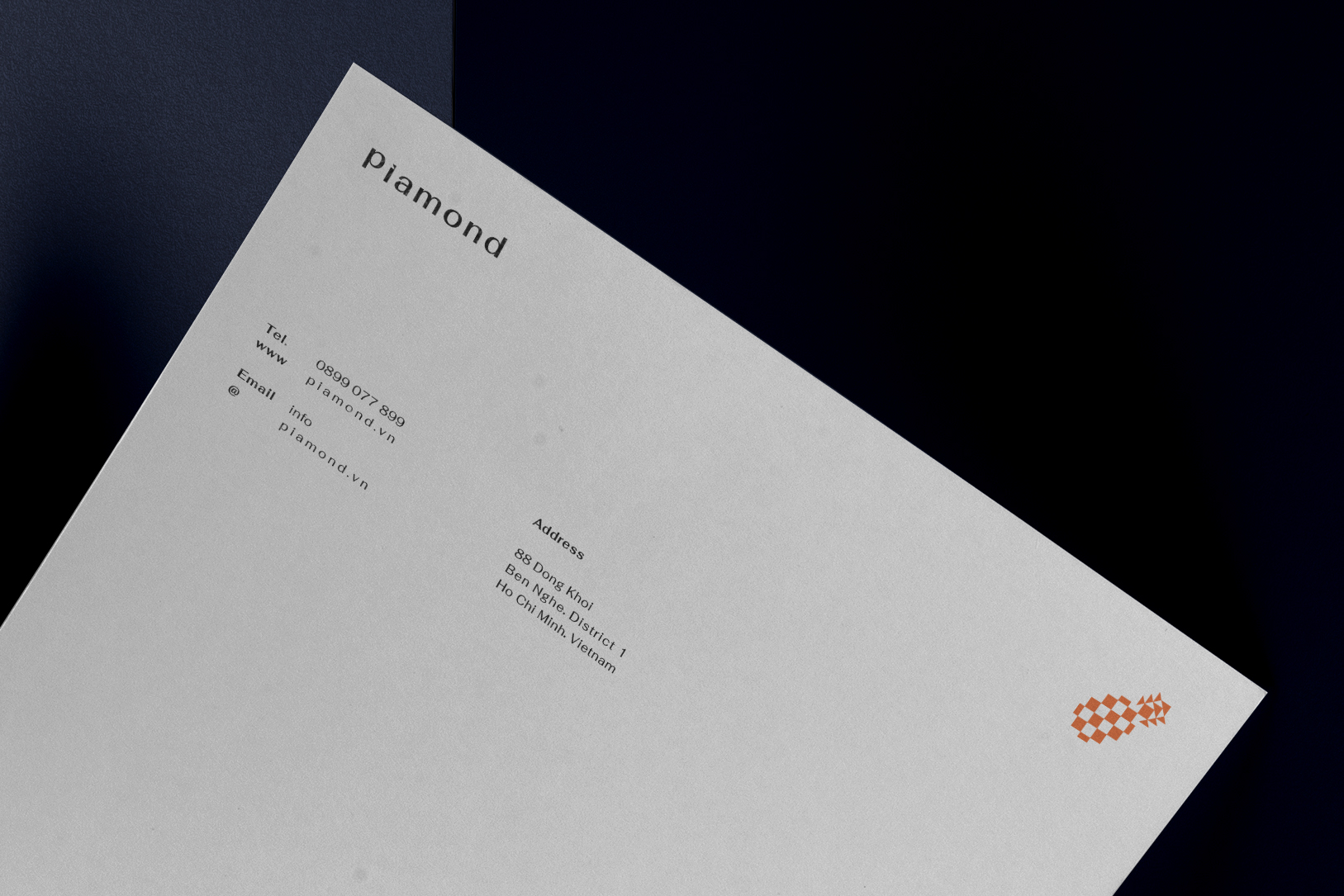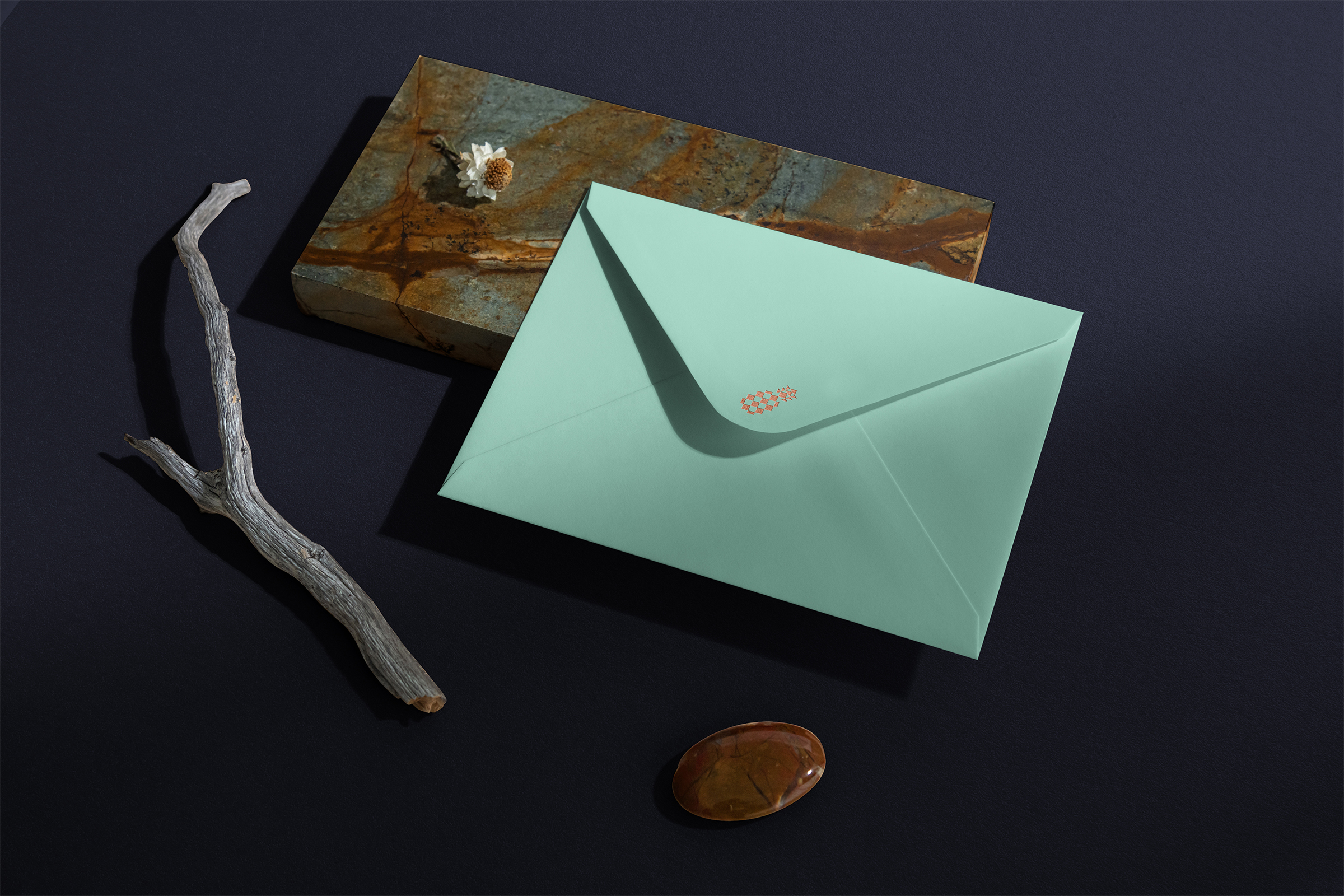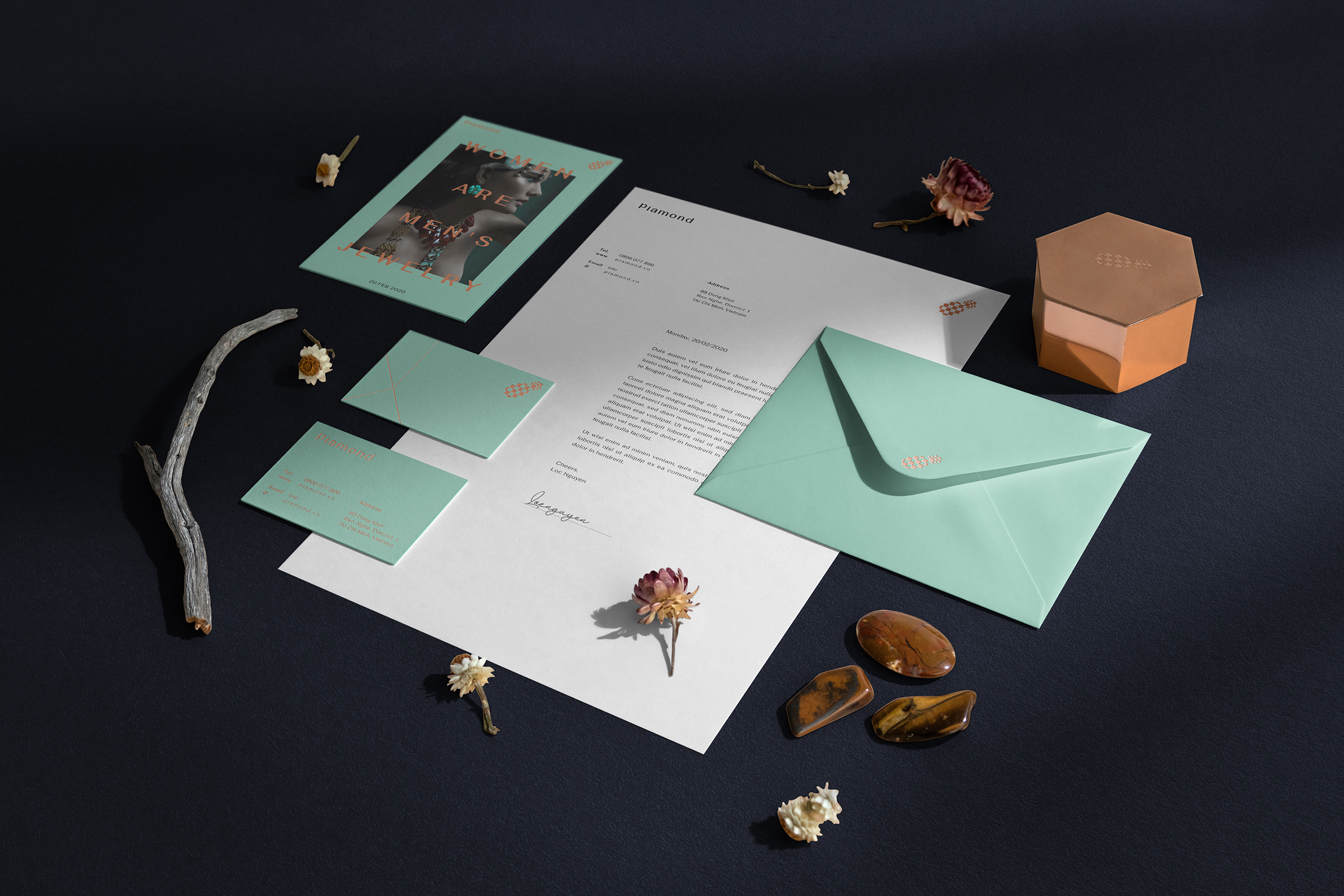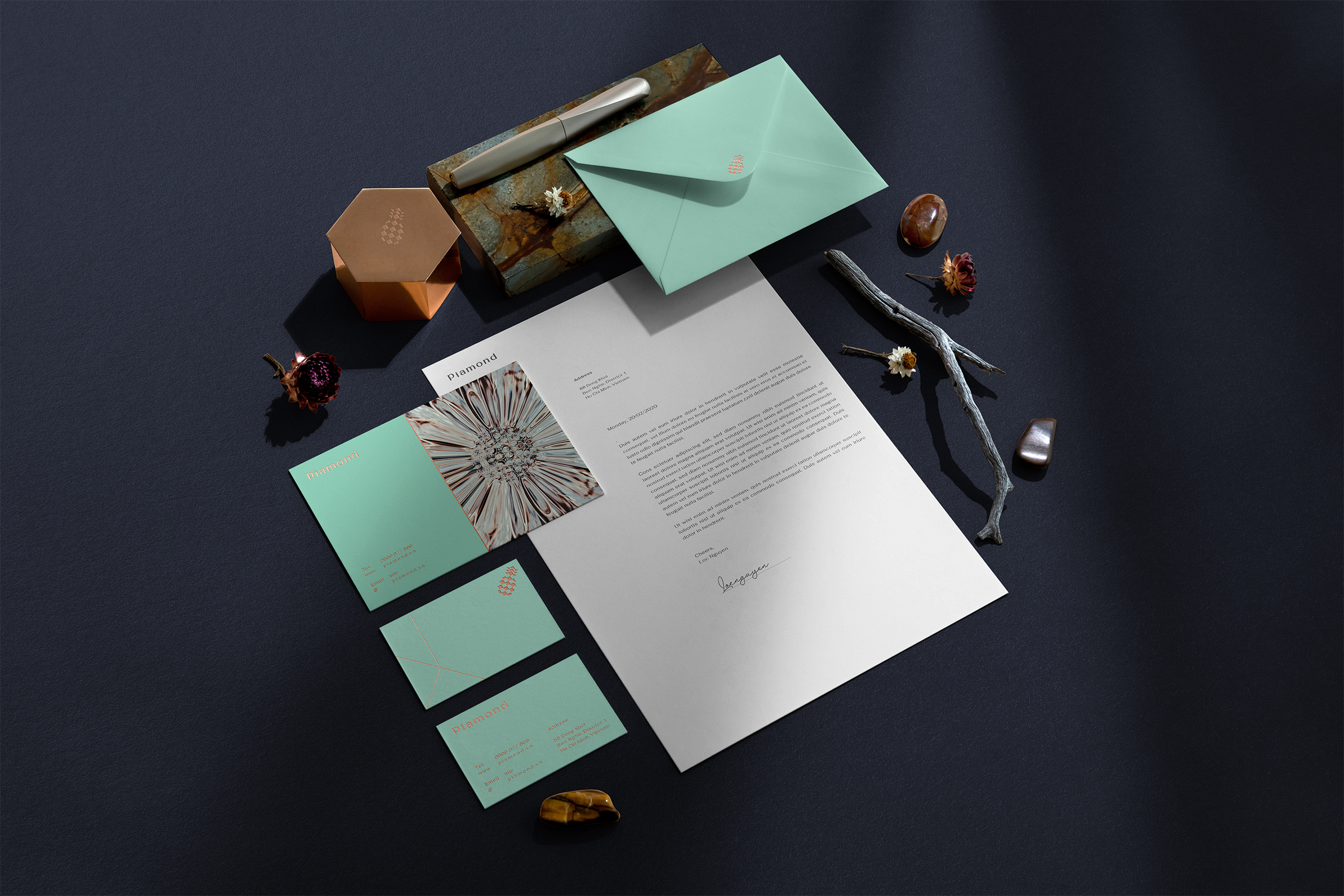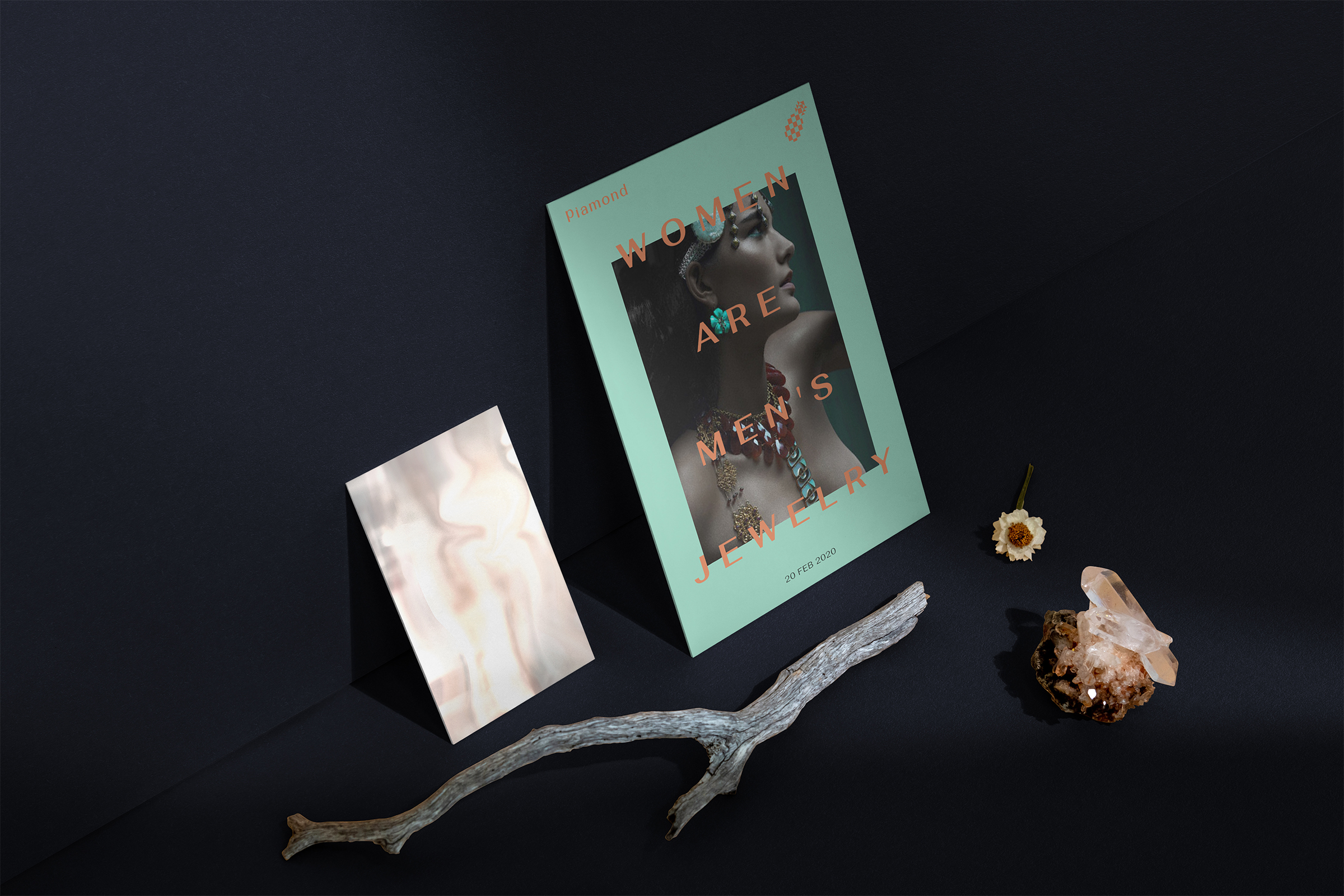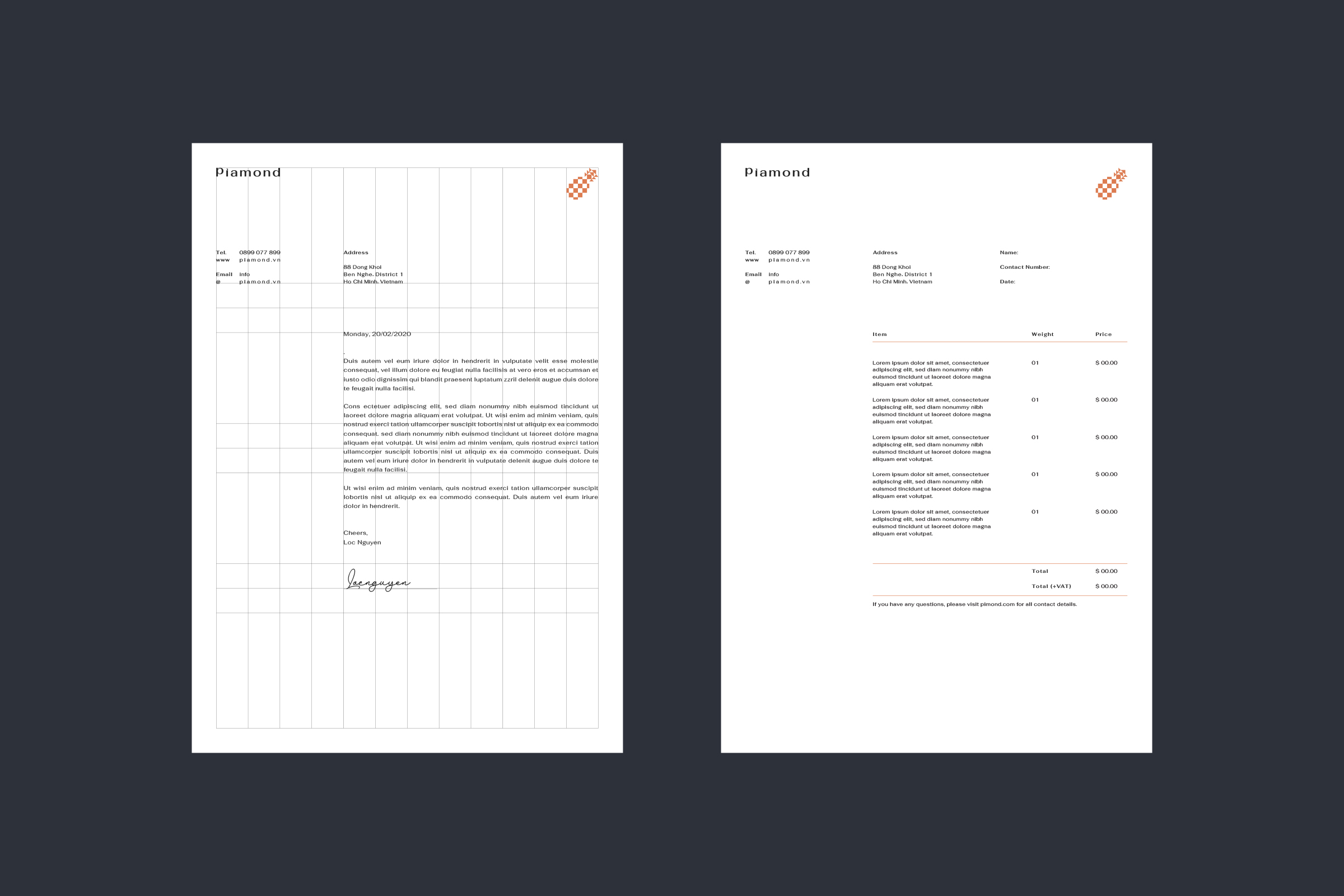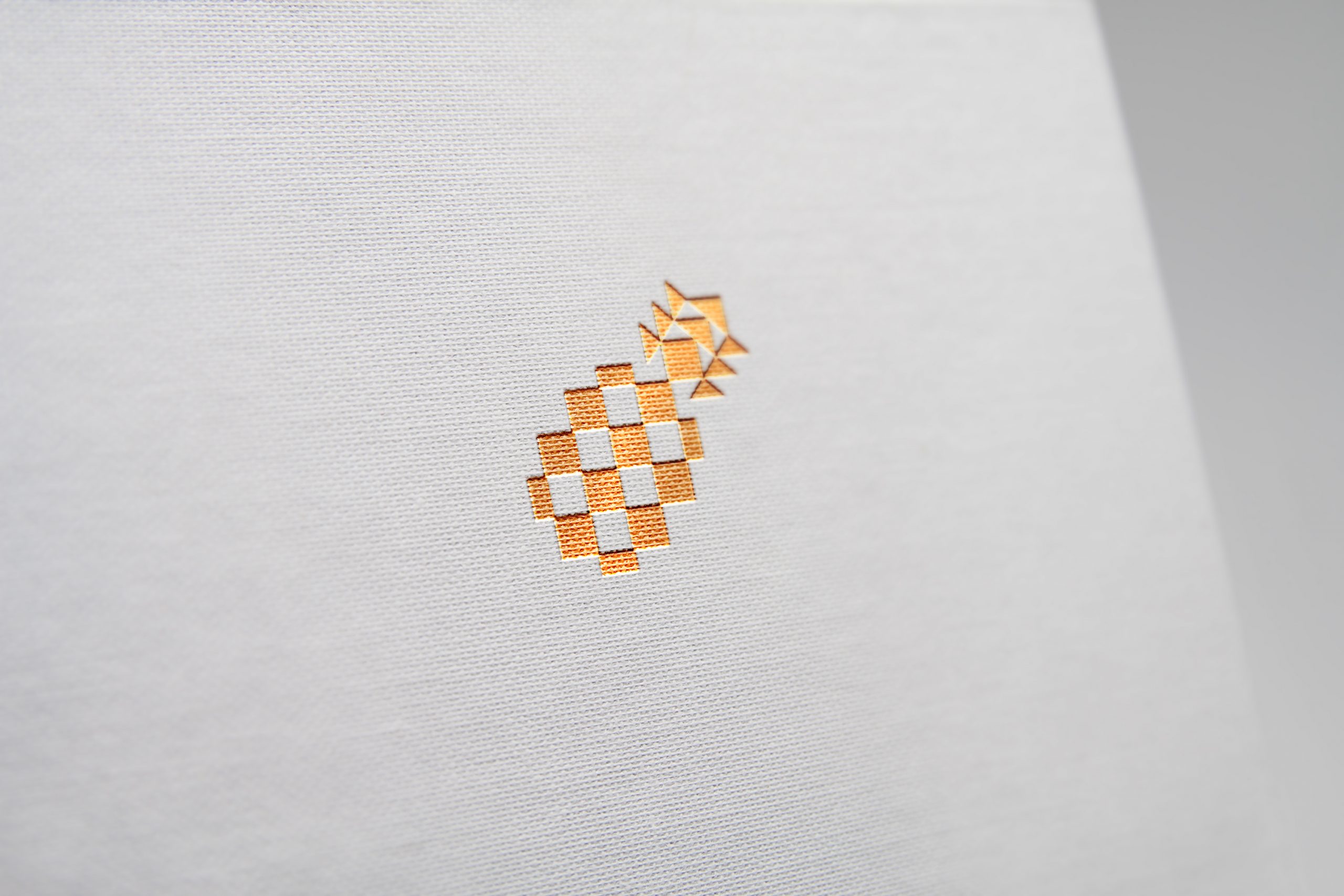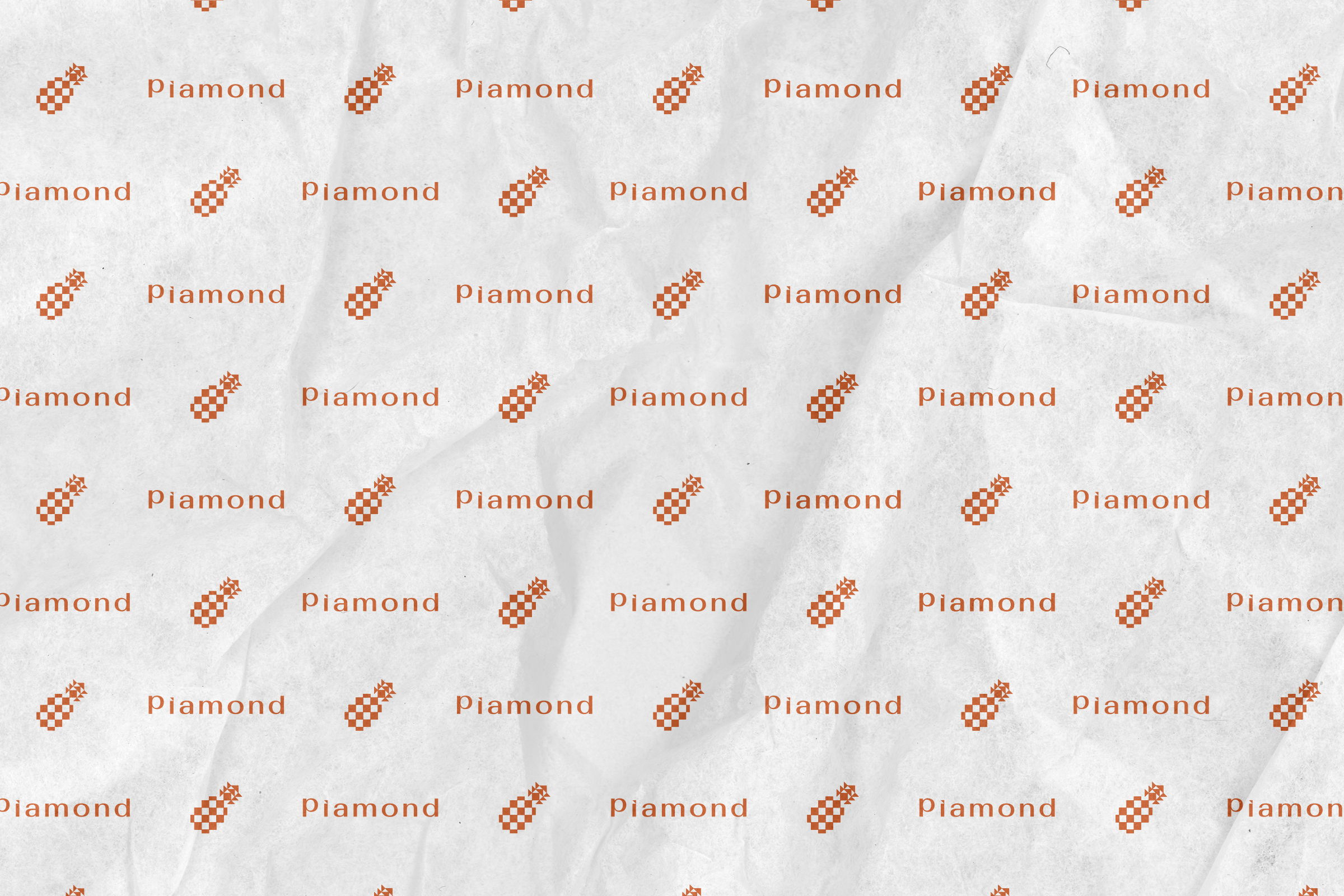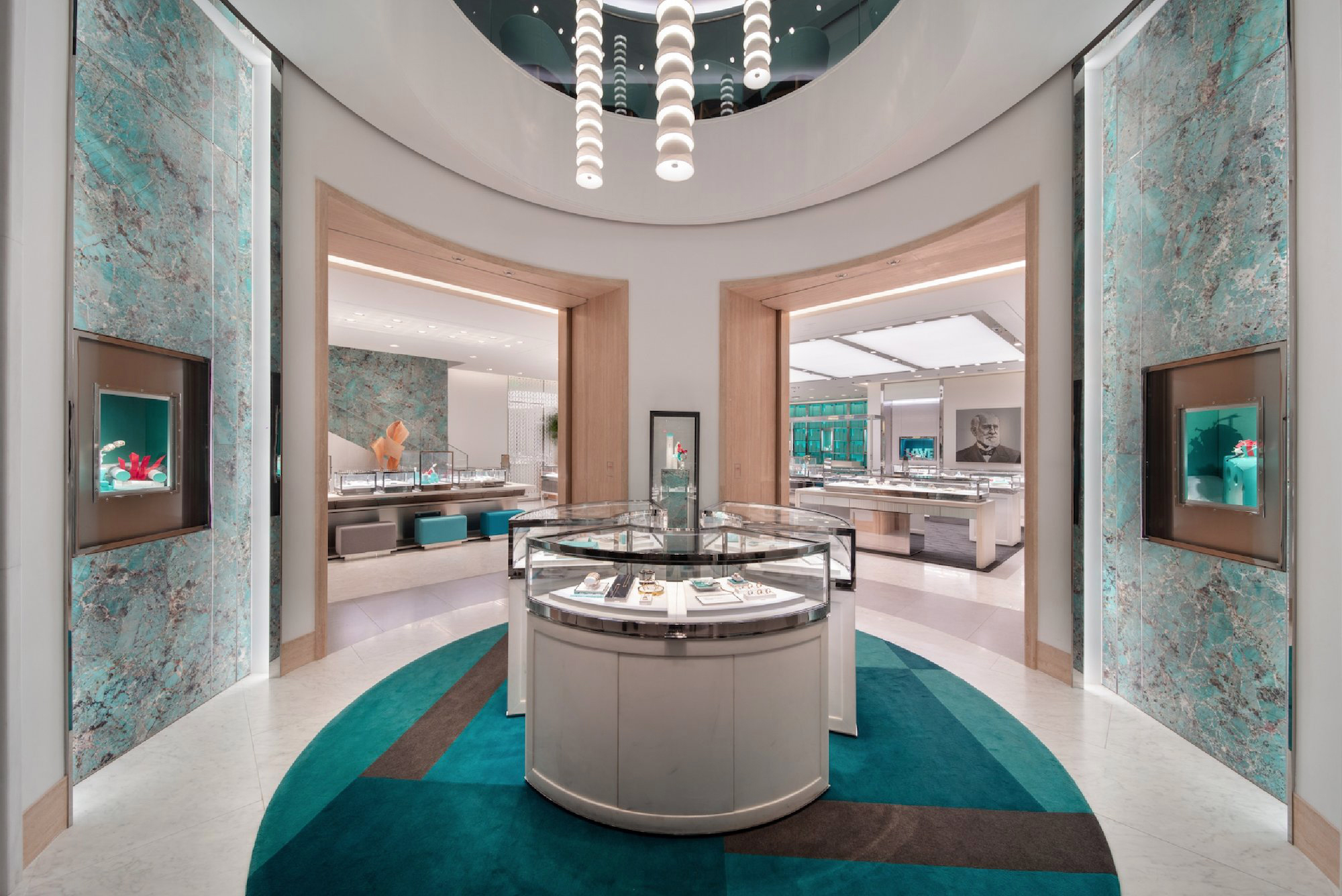 6DB56C34-0C3A-494D-9722-8CCE03C7A5F2